Bally's Q3 Revenue Climbs 170% Year-on-Year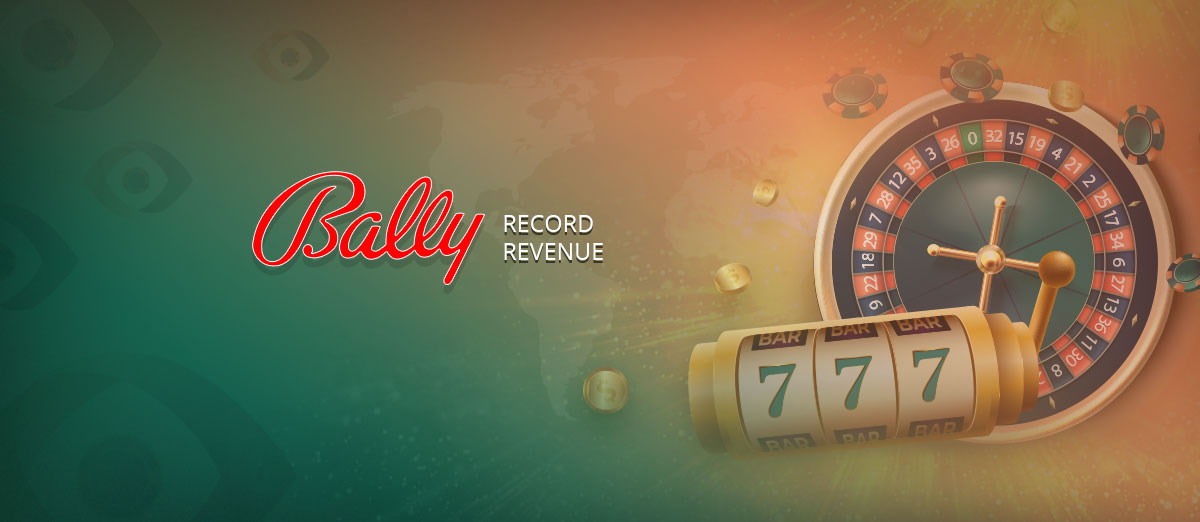 Bally's Corporation (NYSE: BALY) has reported record revenues of $314.8 million for the third quarter, up by 170% year-on-year.
The gambling giant has seen significant growth in recent months. Its retail casinos' segment brought in $301.6 million in revenue, the most ever in a single quarter, which is $106.5 million in adjusted EBITDAR, far above the $43.5 million of Q3 2020. The results come at a time when the company is working hard to expand its position in the US, and it recently submitted a bid for a Chicago casino license.
These figures are made more impressive when considering that the company has had to deal with several natural disasters, including two hurricanes and wildfires in Nevada, which negatively impacted Bally's earnings by $6 million.
Bally's also recently acquired the software development company Gamesys following a deal reached in April that saw Bally's pay $25.46 per share. Gamesys also enjoyed extremely strong revenue in Q3 of $278.6 million, and while its results are not included in Bally's most recent quarterly report, CEO Lee Fenton says that they will be from next quarter.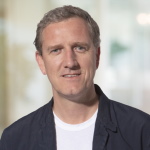 On 1 October 2021, Bally's completed its transformational acquisition of Gamesys Group — a strategic combination that further advances Bally's global, data-driven, omni-channel strategy. As a result, our business is evolving from a regional casino operator into an industry leader in retail, sports, media, and iGaming, which will see us harness a set of assets that provides a formidable platform for growth as a digital-first leader in global gaming entertainment. Gamesys had record revenue and Adjusted EBITDA on a constant currency basis for the quarter, which will be consolidated into Bally's results starting with the fourth quarter.