Illinois Bill Allows Employees with Convictions to Work in Casinos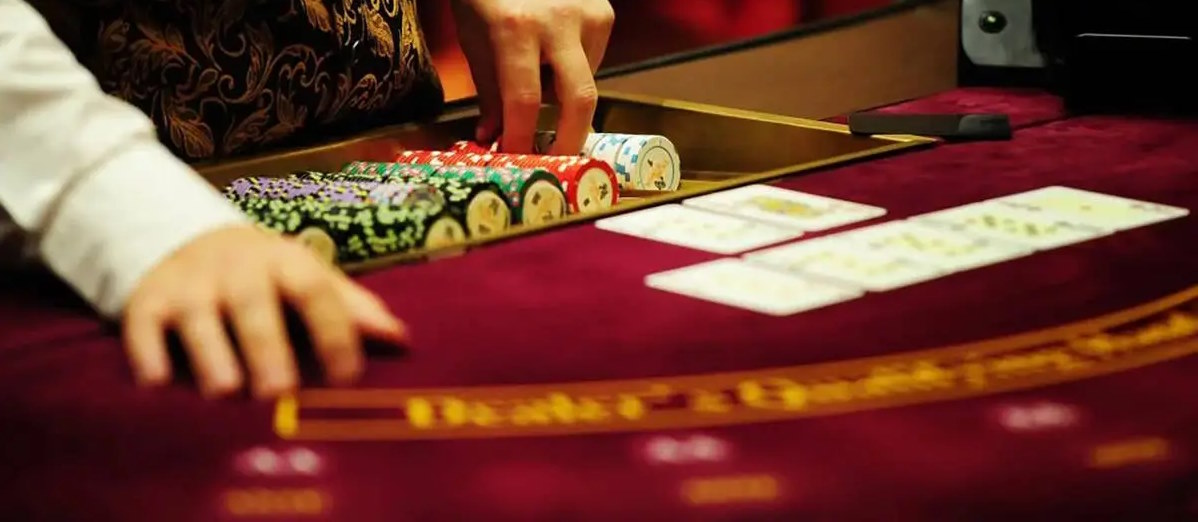 LISTEN TO THIS ARTICLE:
Casino operators in the North American state of Illinois will be able to employ workers who have previous convictions following a change in state law.
Illinois state Governor JB Pritzker signed Senate Bill 1462 which is an amendment to the Illinois Gambling Act, which now permits state-operated land-based casinos to hire individuals with some felony convictions.
There are some restrictions laid out in the Bill and convicted felons are still prohibited from holding gaming positions such as dealers and slot attendants.
They are permitted to work in certain non-gaming occupations in the hospitality sector including bartenders, porters, housekeepers, and cooks.
Illinois Gaming Board
The Illinois Gaming Board (IGB), which regulates gaming in the US state, issues licenses to individuals who wish to work in a casino in Illinois.
The IGB has several criteria it uses to determine if a person is given a license to work in a casino and prior to Bill 1462, anyone with a felony conviction was excluded.
When looking at an individual for a license to work in hospitality in a casino, the IGB should now assess the person and if they have a felony conviction look at the type and length of the conviction. This is unlike some other states in North America that have introduced similar schemes and have automatically excluded those with felony convictions involving violence.
Related: Illinois passes bill to hire felons in casinos.
Second Chances
The change in the gambling law has come about because the politicians have stated they believe people can be rehabilitated and on that note should be given a second chance.
Senate Bill 1462 bringing in these changes was proposed by Senator Robert Peters and State Rep. Kam Buckner, along with the hospitality union Unite Here Local 1.
Here in the Land of Lincoln, we believe that people deserve second chances — and that includes the formerly incarcerated and those who have been convicted of a felony, As we transform our justice system away from incarceration and towards rehabilitation, we are creating opportunities for Illinoisans who've made mistakes to secure gainful employment and build better lives for themselves, their families, and their communities.