How the Big 4 Leagues Adapted after the 2018 Supreme Court Verdict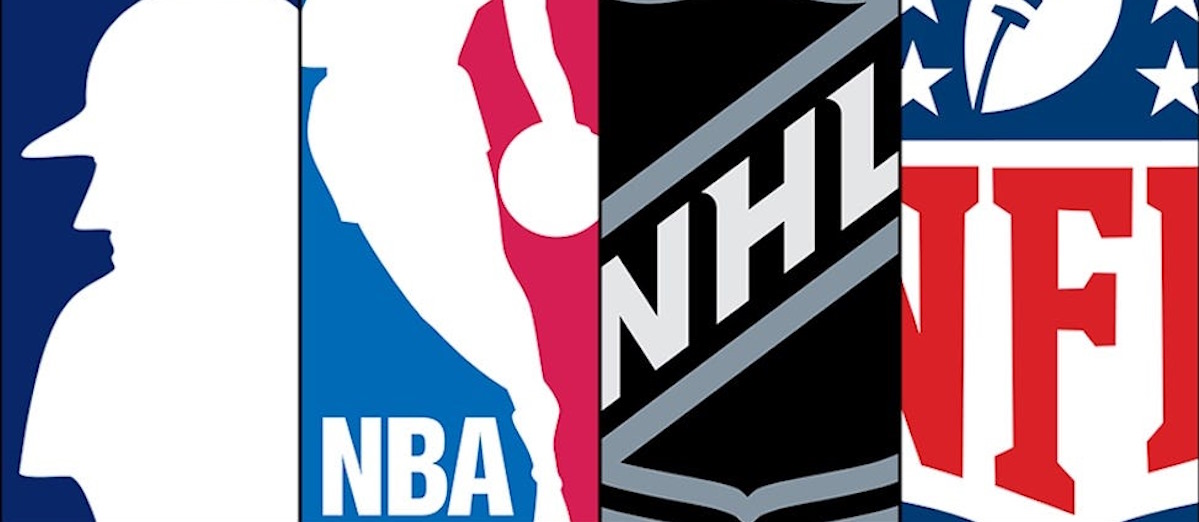 LISTEN TO THIS ARTICLE:
In 2018, the U.S. Supreme Court's ruling in Murphy vs. NCAA marked a significant shift in the landscape of sports betting. This decision allowed states to craft their own sports wagering laws, overturning the 1992 Professional Amateur Sports Protection Act that previously prohibited betting on major sports in most states.
The aftermath of this ruling saw the Big 4 professional leagues - NFL, NBA, MLB, and NHL - reevaluate their association with the gambling industry. While all these leagues prevent their employees and players from betting on their own games, the specifics vary.
Related: NFL Appeals to Federal Authorities to Tackle Unlawful Betting
The NFL's 2018 gambling policy highlights the potential risks of problem gambling, especially in its games. However, it permits non-sports wagers at legal casinos and racing tracks during personal time.
The NBA, on the other hand, doesn't explicitly forbid its players from betting on other sports. MLB's 2019 policy allows baseball personnel to place legal bets on sports other than baseball or softball, while the NHL restricts players only from betting on its games.
Consequences for Rule Violations
Violations of gambling rules carry severe penalties. MLB's Rule 21 imposes fines and year-long suspensions for those betting on games not involving their teams. Betting on a game they're involved in can lead to a lifetime ban.
The NBA grants its commissioner the authority to penalize players for betting on league games, with punishments ranging from fines to expulsion.
The NHL's collective bargaining agreement prohibits gambling on its games and empowers the commissioner to discipline players for off-ice conduct.
The NFL's policy allows the commissioner to decide violations on a case-by-case basis, with potential penalties including fines, employment termination, or even a lifetime ban.
Related: NFL Announces the Suspensions of More Players for Betting Breaches
Since the 2018 Supreme Court decision, several athletes have faced disciplinary actions for gambling violations. Notably, the NFL suspended players like Isaiah Rodgers, Rashod Berry, and Demetrius Taylor for betting on NFL games. Others, like the Titans' Nicholas Petit-Frere and Lions' Stanley Berryhill, faced suspensions for betting on non-NFL sports within league facilities.
All four major North American sports leagues have established partnerships with tech companies and sportsbooks.
These partnerships allow the use of official league data in betting products and the leagues' branding in advertisements. While the NHL and MLB permit players to engage in ambassador roles with gambling companies, the NFL prohibits personnel from promoting gambling-related enterprises.
Revenue from Gambling Associations
The NFL Players Association confirmed in 2021 that players are entitled to a share of gambling revenues, receiving a minimum of 48% of all league revenue. The NBA Players Association's recent agreement maintains a 50-50 revenue split but excludes revenues from gambling on NBA games. This agreement also allows players to invest in and promote gambling companies with specific stipulations.
In conclusion, the landscape of sports gambling has evolved rapidly since the 2018 Supreme Court decision. While the Big 4 leagues have adjusted their policies to accommodate this change, they remain vigilant in ensuring the integrity of their games.