Industry Experts Set to Speak at iGG and SGS Event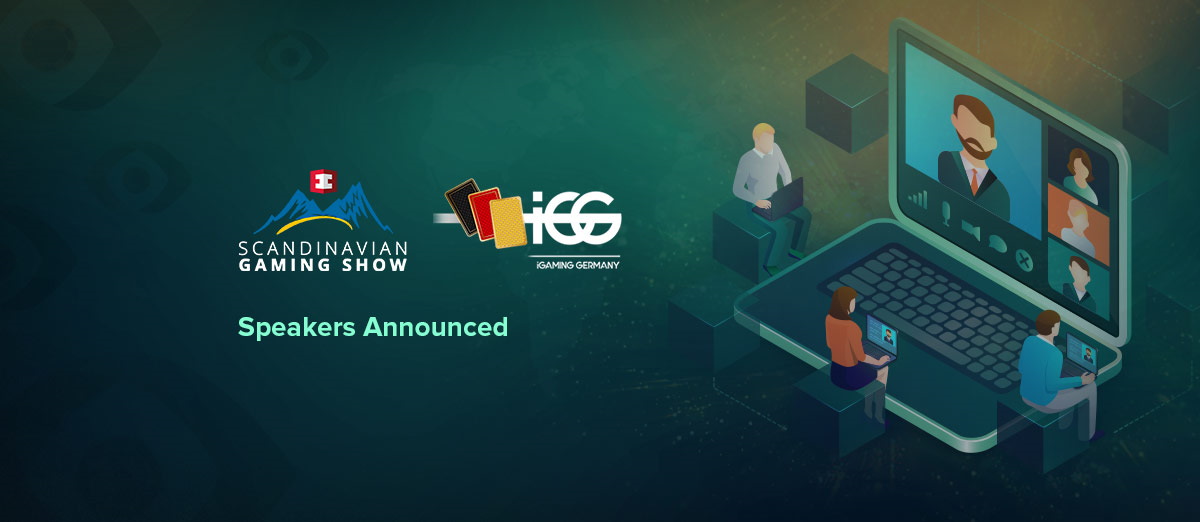 Eventus International has announced the line-up of speakers and the full schedule for the forthcoming merged iGG (Gaming Germany) and SGS (Scandinavian Gaming Show) event.
The combined event is scheduled to take place from 4-5 November 2021 at the Steigenberger Airport Hotel in Berlin, Germany. The aim is to bring together as large a European audience as possible so that participants at both events will benefit from more foot traffic and greater exposure.
Attendees at the merged event will have the opportunity to listen to updates about the status of the industry in Germany and Scandinavia and learn about future opportunities in the markets from industry experts.
There is a truly impressive list of speakers lined up, including:
Christina Thakor-Rankin, Principal Consultant, 1710 Gaming Ltd., UK
Daniel Gruederich, Founder and CEO, Sportsbookcloud
Frank Herold, Member of the Board, EMIRAT
Gesina Kunkel, Managing Director, impulsQ GmbH
Henrik Norsk Hoffmann, Partner, Nordic Gambling
Iosif Galea, Regulatory Compliance Specialist, Gambling Consultant Malta
Jan Feuerhake, Salary Partner, Taylor Wessing
Joakim Renman, Chief Commercial Officer, Scout Gaming Group
Dr. Joerg Hofmann, Senior Partner, Melchers
Maarten Haijer, Secretary General, European Gaming and Betting Association
Paul Barnes, Country Manager, Germany & Austria, IGT
Tony Allen, Founder and Head of Certification, Age Check Certification Scheme (ACCS).
Those interested in attending the merged event can obtain a full conference agenda by emailing [email protected]. It is also possible to register for the event at the Eventus International website.
About Eventus International

Eventus International organizes summits and exhibitions where industry leaders can connect to exchange ideas. The company strives to create forward-looking summits that combine best practice and industry development with engaging content and numerous networking opportunities. It is behind numerous successful events such as iGaming Central America, All-In Gaming Ukraine Summit, and GAME (Gaming & Affiliate Marketing Expo).