Inspired Virtual Sports Arrive in Croatia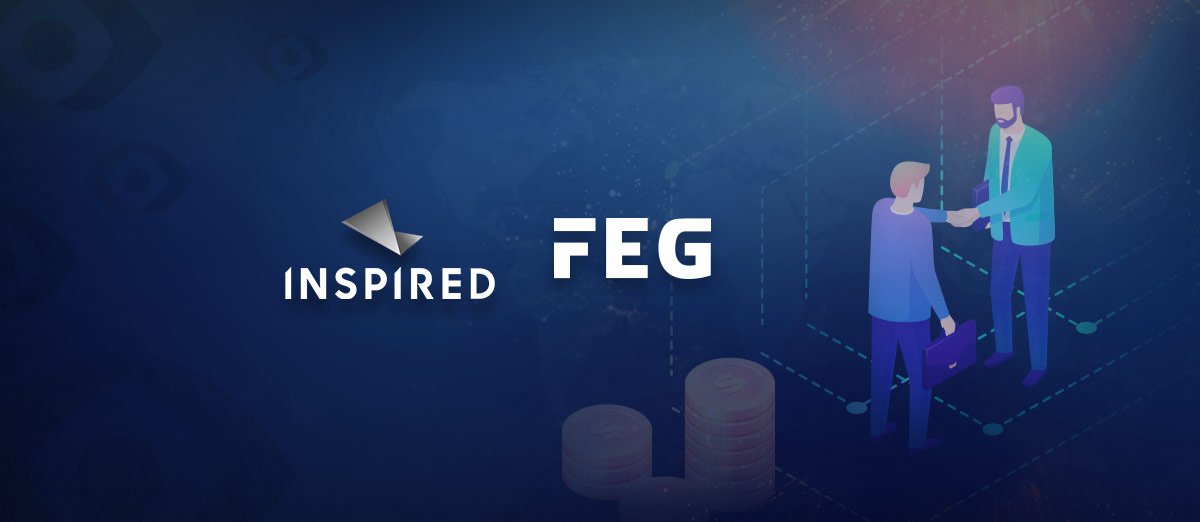 Inspired Entertainment, the B2B provider of iGaming content, has announced a deepening of its ties with the European-based omni-channel betting and gaming operator Fortuna Entertainment Group.
The two companies have a partnership dating back to 2009 with Inspired's products available at Fortuna's online and retail brands across Europe, including in Poland, Slovakia, Romania, and Croatia. Now, Inspired is introducing its virtual sports products to self-service betting terminals (SSBT) located in stores belonging to Fortuna's Croatian brand, PSK Croatia. The games are being added to an initial 200 SSBTs in January and a further 1,000 across the rest of the year.
Related:
The SSBTs will allow visitors to the shops to enjoy Inspired's V-Play Soccer 2 product, which offers a large range of betting markets on virtual soccer games between international and European team pools.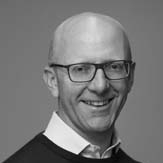 Fortuna Entertainment is a leading online gaming operator within Central and Eastern Europe, and it has been our pleasure to work with them over the past 12 years. Having strong partnerships within Europe is key to our overall strategy, allowing for further investment and innovation. We have achieved great success through our long-standing relationship and look forward to expanding our collaboration with Fortuna in 2022 and beyond.
Stanislav Sopko, the Group Head of Product and Channel Management at Fortuna, said that Inspired's games provide players with "high-quality experiences" that "enhance their journey with Fortuna." He added, "We are excited to add their amazing virtual content to our SSBTs, and we appreciate their assistance and support in the seamless transition. We look forward to furthering our strong partnership."