Jada Gaming Inks Content Agreement with LVBet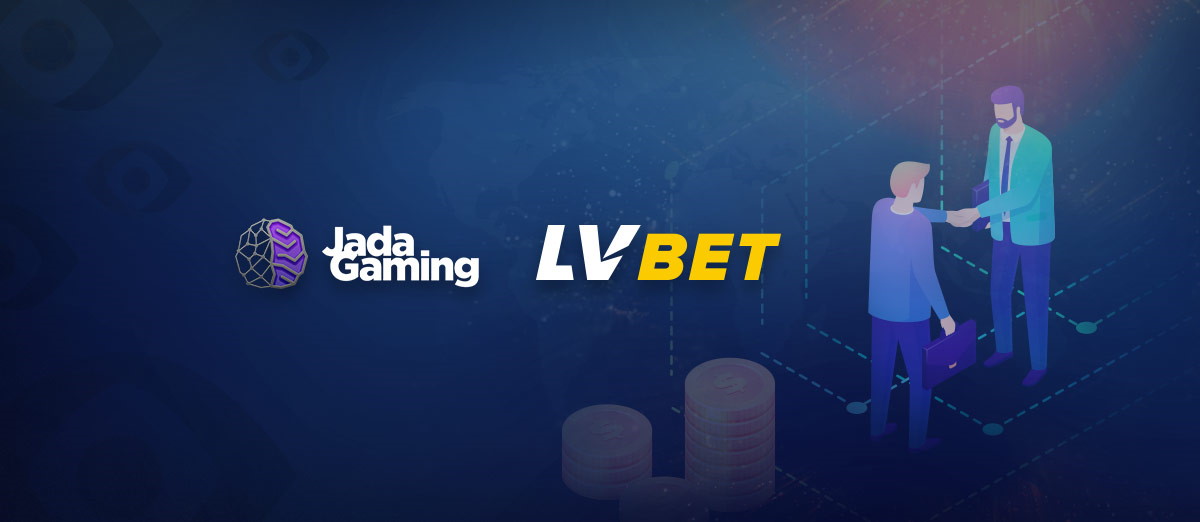 Data and analytics specialist Jada Gaming has signed a deal with LVBet to support and enhance the betting platform's responsible gaming mission.
Social responsibility is very important to LVBet. By partnering with Jada, it can access a wide range of safe iGaming solutions powered by the data and analytics company.
Some of them include Jada's Responsible Gaming and Bonus Abuse modules which help protect active players on the site by monitoring behavior and identifying abusers. No doubt, Jada's specialist knowledge in data and analytics will greatly advance LVBet's visibility and predictive capabilities.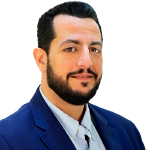 Jada's modular AI solution means our partners can choose whichever elements best suit their business strategy. LVBet identified responsible gaming as a growth catalyst, and we are proud that they have selected our offering to enhance the customer experience.
With better data from Jada, LVBet will improve their position to optimize marketing spend and identify VIP customers quicker.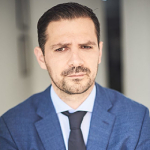 Responsible gaming is a passion and forms an incredibly important part of our overall business plan. Being able to handpick the RG modules from Jada's solution means we can instantly enhance the business and deliver an even better customer experience.