Interblock Poised to Buy the Aruze Gaming ETG Assets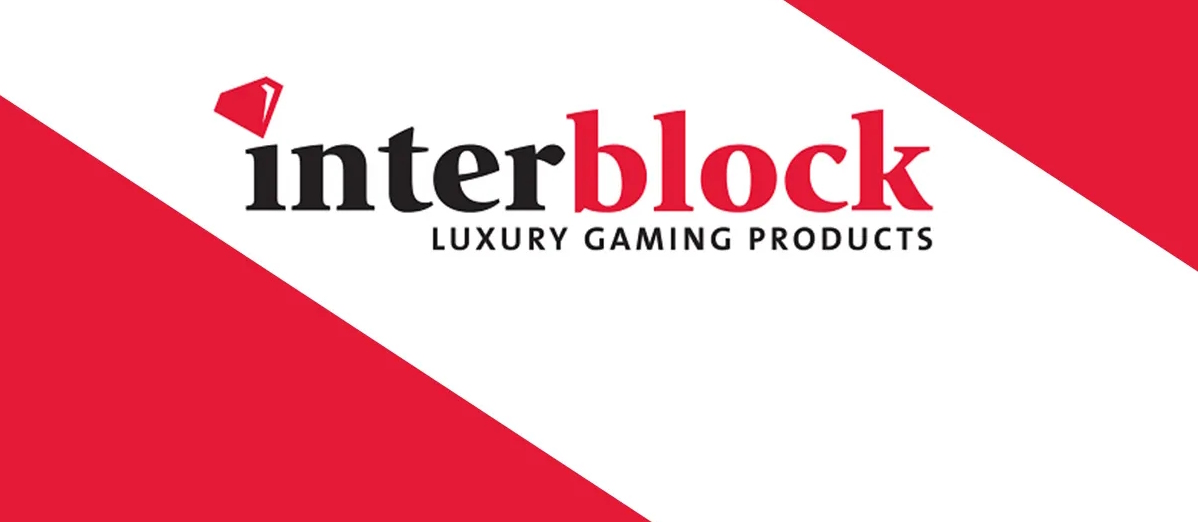 LISTEN TO THIS ARTICLE:
Interblock, the electronic table games (ETG) provider, has announced it is to buy the ETG part of Aruze Gaming, the slot machine developer, which is scheduled to close next month.
Interblock is set to buy the table game asset sections of Aruze, and this is also to include its Roll to Win Craps game. It is estimated that Interblock will pay $14 million for this business.
Last week Play Synergy stated it had made an offer to buy the x assets of the Aruze Gaming business, and the price of the sale was y million.
Related: Aruze Gaming has new owner after announcing closure.
Both of the acquisitions of Aruze Gaming's assets are subject to the relevant regulatory checks and approvals before completion.
Interblock Strategy
Interblock envisages that the acquisition will have an immediate impact on its business by adding increased inventive solutions to its excellent service structure.
This move also has the benefit of increasing the global reach of Interblock as the acquisition makes the company a market leader in the iGaming industry.
The Aruze acquisition creates a significant portfolio of innovative synergies we intend to bring to the market before the end of this calendar year. Aruze Gaming provides us with a new level of diversity that we feel will accelerate our vision to make Interblock synonymous with table game technology. As we continue to differentiate ourselves in the gaming industry, this acquisition empowers us to offer a broader range of high-quality, innovative gaming solutions to our valued partners in both a traditional and online offering.
Service Levels to Remain the Same
Founded more than twenty years ago, Interblock has become present in more than 200 jurisdictions. It is well-regarded in the industry for its multiplayer offerings, which set the standard.
Senior management at Interblock have stressed that the acquisition will not have an effect on the high quality of existing products the company offers. Also, the levels of service that its customers have come to expect will remain high.