"Investigate and Prosecute Illegal Betting Sites" – AGA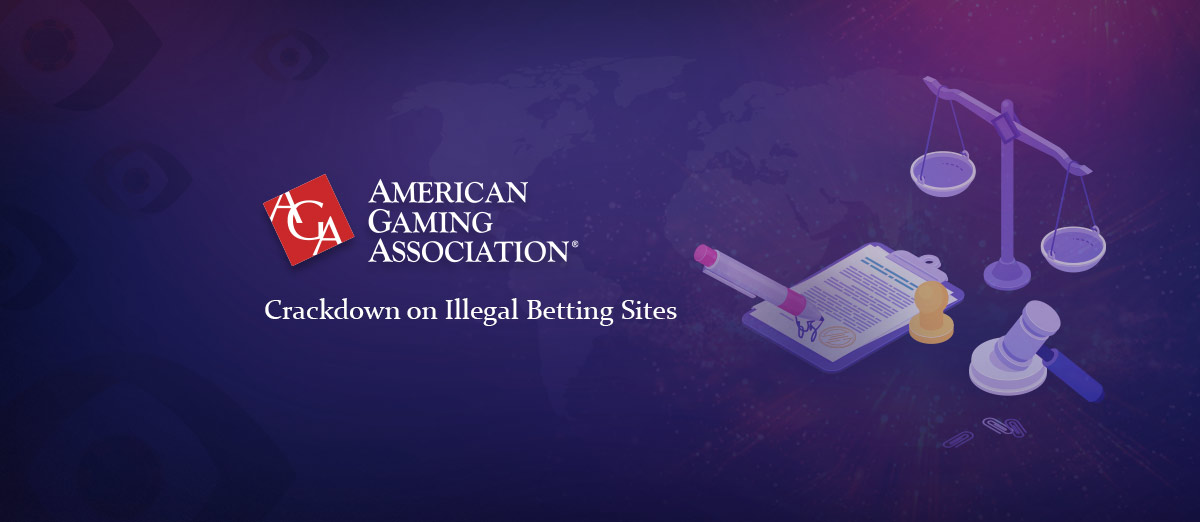 The American Gaming Association has asked the federal government to launch a campaign against illegal betting sites and shut them down for increased customers protection.
In the letter AGA sent to U.S. Attorney General Merrick Garland on Thursday, the association asked the Justice Department to investigate and crackdown on the illegal betting sites in the jurisdiction.
However, the Justice Department had not replied to the letter nor commented on it.
Currently, sports gambling is legalized in 33 states of the U.S., including Washington D.C. However, as the association president, Bill Miller, asserted, there are still many illegal websites catering to U.S. citizens, with a good number of them based in foreign countries.
According to Miller, the illegal operators often offer better odds and bonuses than legal bookmakers because they are offshore and neither pay taxes nor comply with government regulations. He also said internet searches for illegal sites rose to 38% last year, higher than the rate of searches for legal betting sites.
However, Miller suggested that according to research, most customers want to play on legal and regulated gambling sites but are not always able to distinguish between the regulated and illegal ones.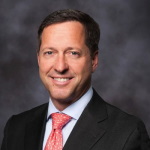 While the challenge of illegal gambling is not new, the brazen and coordinated manner in which it occurs - both online and in communities - has elevated this problem to a level that requires significant federal attention. Illicit gambling operations have also been known to at times simply disappear, walking away with their customers' funds.
The AGA announced new hires and promotions earlier this month to enhance the group and achieve its industry priorities.