SOFTSWISS Boosts Offers with New Product Launch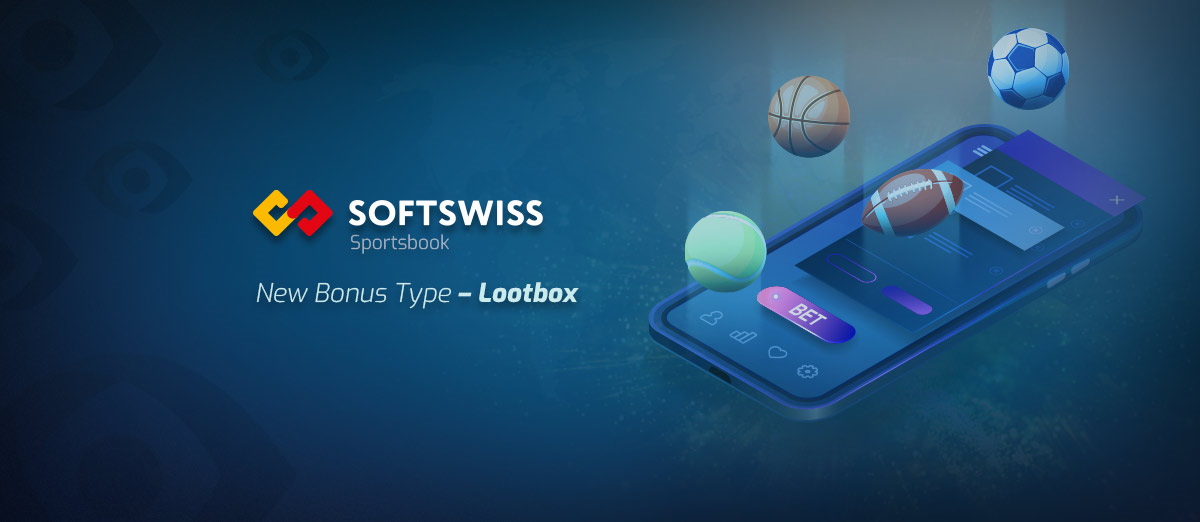 Leading iGaming supplier SOFTSWISS has unveiled its new reward product, Lootbox Bonus, to give a more gamified experience on its sportsbook.
With Lootbox Bonus, SOFTSWISS offers sports bettors more ways to win and earn extra bonuses while betting on sports events online.
Players can trigger the Lootbox Bonus by placing bets and earning points. A loot box will appear on the screen when they have won enough points. By clicking the loot box, they can claim up to three free bets.
According to SOFTSWISS, it is the first iGaming provider that would introduce the concept of loot boxes into sports betting online. However, the idea is popular within the eSports and video gaming industry.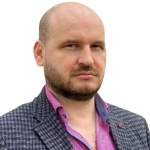 When developing new bonuses, we always pay attention to market trends and the needs of the players and operators. Gamification is what the market demands right now, and it's one of the key goals for sportsbooks. Lootbox Bonus is a great addition to the features we have already added to our solution. Moreover, it's a new bonus type for the betting market, so it's a double pleasure to offer exclusive tools for our partners and players.
Many people often argue that loot boxes are another form of gambling that could induce gambling-related behaviors in minors. However, it is not such a big deal in this case because you need to be gambling online on sportsbooks before you can get a loot box.
Recently SOFTSWISS' Jackpot Aggregator received certification for its random number generator (RNG).