Investors Back eSports Betting Platform Midnite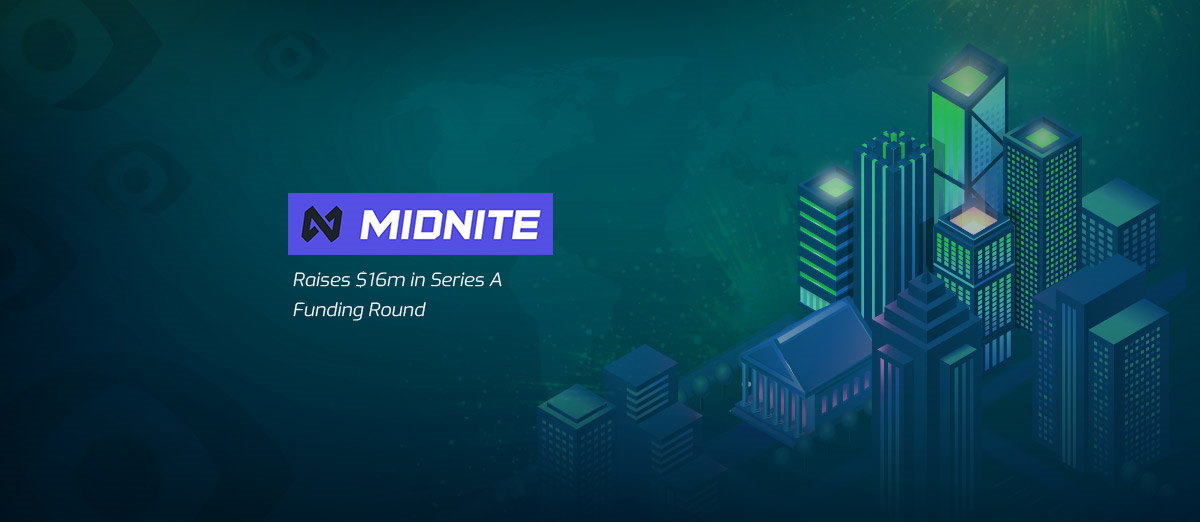 The Raine Group, a global merchant bank focused on technology, media, and telecommunications, has led a Series A funding round for Midnite, the licensed eSports betting platform, and raised $16 million.
A number of existing investors increased their investments as part of the round. Amongst them are Makers Fund and Venrex. John Salter, the Raine Group's Co-Founder and Partner, will join Midnite's Board of Directors, and Managing Director Garrett Gomes will become a Board Observer. Raine's investment is a part of its dedicated gaming investment platform.
The money from the funding round will be used to pay for Midnite's growth initiatives. The company is looking to expand its sportsbook and CashMode skill-gaming products and, later this year, hopes to enter the online casino market.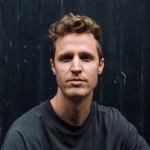 We pride ourselves on leveraging the best forms of technology, fan-centric features, and in-house models to offer next-level experiences to our users. We're thrilled to be partnering with Raine, one of the most successful investors in gaming, as we seek to expand globally. Raine's funding, as well as its strong relationships in the gaming industry, will be extremely valuable to us as we move forward with our strategic goals as the esports market continues to rapidly grow.
John Salter added, "Midnite employs a product-first growth mentality, and we have been impressed by its founders and fully believe in their vision for the company. Their talented and dedicated team is passionate about changing the way fans experience the games they love, and we look forward to helping them create the next generation of sports betting."