Is Online Gambling Responsible for Technological Advancements?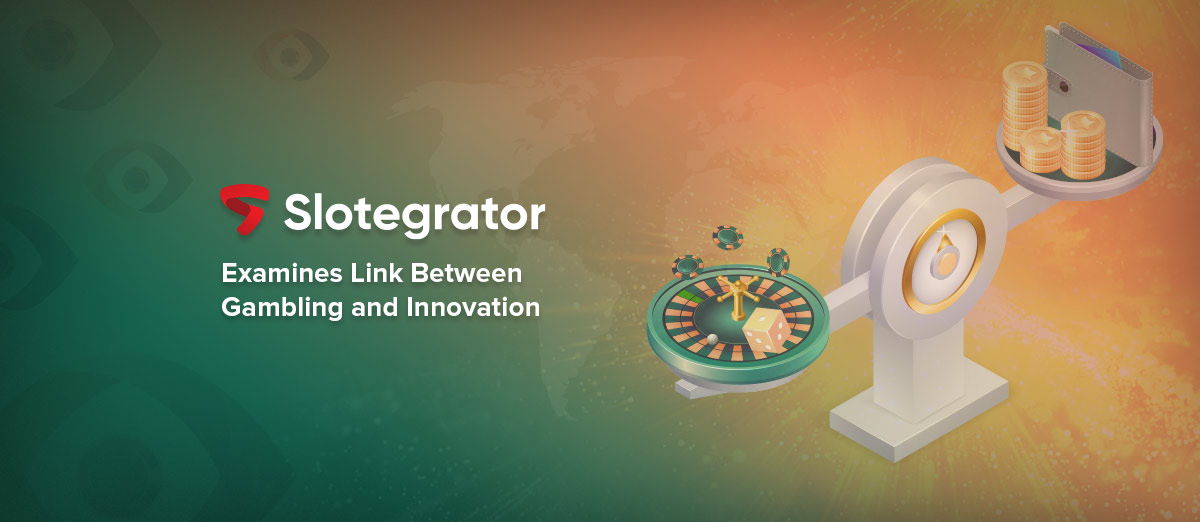 Slotegrator, the iGaming technology provider, has released an examination of the relationship between the online gambling industry and technological innovation. The company argues that the gambling industry has contributed to the development of technologies such as 3D graphics and virtual reality, as well as cryptocurrencies and NFTs.
It is also suggested that a regulated gambling business can make significant contributions to the economy as it requires a wide range of skills. For instance, a new platform requires developers, programmers, IТ architects, web designers, testers, marketers, and so on. This, in turn, leads to innovations, such as Slotegrator's Telegram Casino.
The article then examines the various technologies an operator has to make use of when launching a new online gambling project. The first is the platform itself, with issues such as level of service, functionality, and user interface all needing consideration. For example, operators will need a segmentation module, KYC module, bonus module, and so on.
Operators will then need to consider the technologies that will allow them to integrate various systems with the gambling product. These include content developers, payment services, and mobile applications. For instance, Slotegrator's APIgrator allows operators to smoothly integrate more than 7000 games.
As noted, a number of technological innovations come about as a result of the game development process. No matter what type of game a studio focuses on (slots, live dealer, RNG, etc.), today's players demand superior 3D graphics and, increasingly, VR. At the same time, games need to be able to load rapidly and over mobile connections, which has posed challenges that developers have overcome.
In short, there is space for innovation at every stage of casino development. Whether it is backend tools for operators, new payment systems, graphical enhancements, or anything else, the link between gambling and innovation is undeniable.
You can learn more about Slotegrator in our interview with Ayvar Gabidullin, the Leading Sales Manager at Slotegrator.