ISO 27001 Accreditation Awarded to Stakelogic Live Casino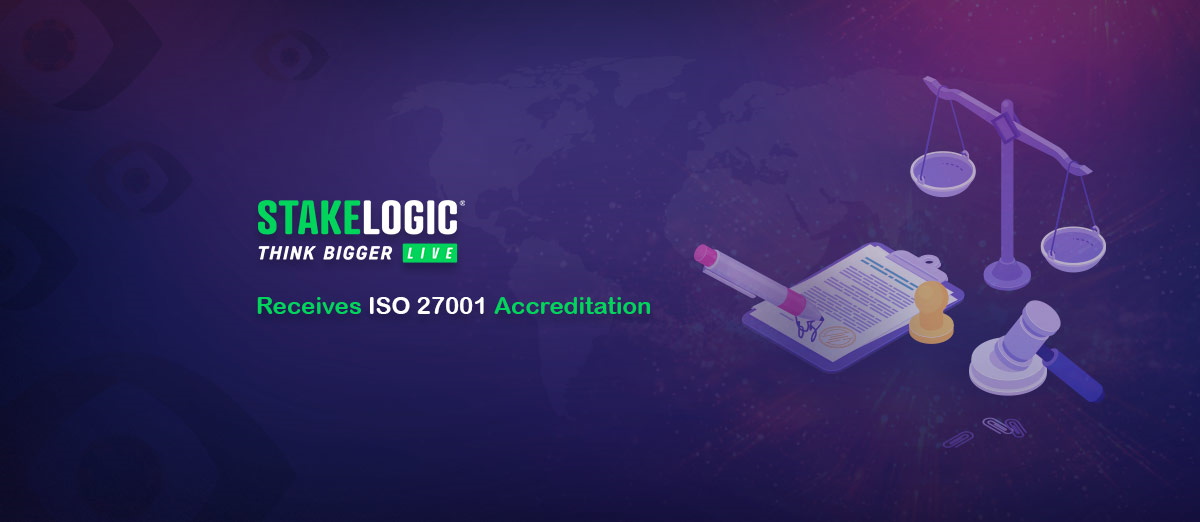 Stakelogic, the casino game developer, has announced that its live casino product, Stakelogic Live, has been awarded ISO 27001 accreditation.
This means that the product has undergone thorough testing to ensure that it has adequate data protection procedures in place. As it has received accreditation, it means that it has been found to meet the high standards stipulated by the International Organization for Standardization and the International Electrotechnical Commission. The testing was carried out by a respected third-party auditor.
With ISO 27001 accreditation in place, operators who offer Stakelogic live casino games and the players who enjoy them can do so knowing that the information security measures in place are amongst the best in the industry.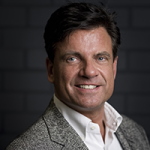 With Stakelogic having received ISO 27001 accreditation two years ago, we're delighted that our live casino product, Stakelogic Live, has now officially been able to follow suit. While we're proud of the achievement, the accreditation came as no real surprise to anyone here at Stakelogic, as it simply formalized the outstanding data management policies and procedures that we've had in place for some time. That said, we're very happy we can now display an independent endorsement on our games that will provide operators and players with even greater peace of mind.