Jackpot Digital and Buffalo Bill's Casino Resort Sign Deal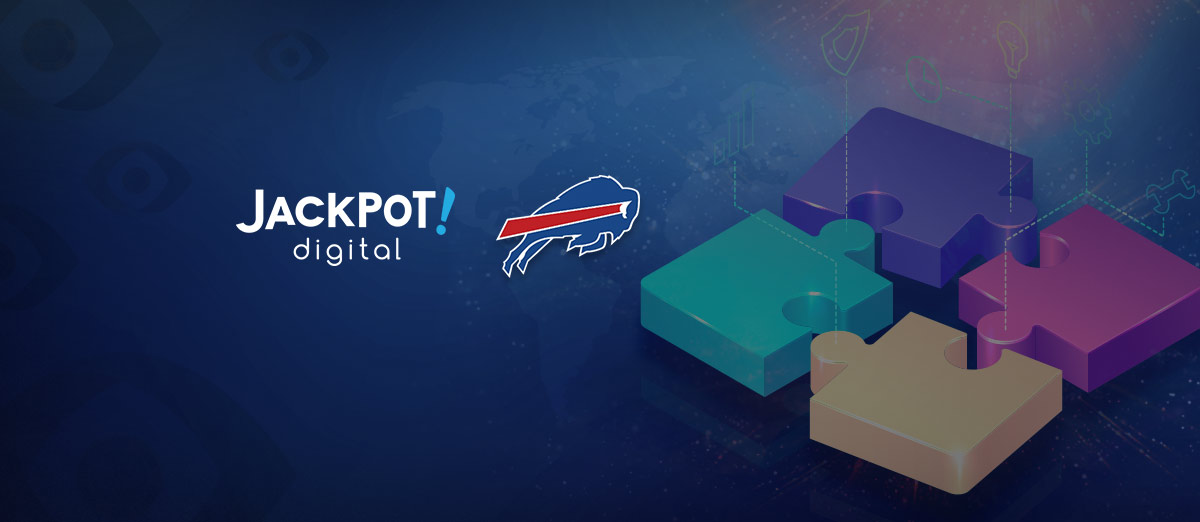 Jackpot Digital has partnered with Buffalo Bill's Casino Resort to provide it with two Jackpot Blitz Electronic table games.
Jackpot Digital is a renowned games supplier for the resort and casino industries across the United States. The leading provider manufactures and distributes electronic table games for the cruise ship and regulated casino markets. It specializes in multiplayer games with a portfolio of backend tools for use by operators.
We are excited to be working with Buffalo Bill's Casino Resort, our first official agreement signed with a Nevada property. Buffalo Bill's is yet another new casino added to our growing list of customers, and Nevada is clearly a key addition to our growing roster of new jurisdictions. We are confident Jackpot Blitz will have a large footprint in Nevada, and expect to be in all markets, both large and small.
Buffalo Bill's Casino Resort is operated by Affinity Gaming Group, which has most of its establishments in Nevada, including its Primm Valley and Whiskey Pete's casino resorts. With its deal with Buffalo Bill's Casino Resort, Jackpot Digital aims to solidify its presence in Nevada's billion-dollar market.
In May 2022, the Silver State recorded $1.3bn in gaming revenue, a 6% increase from the same month in 2021.