Janis Sliede Joins Team at Green Jade Games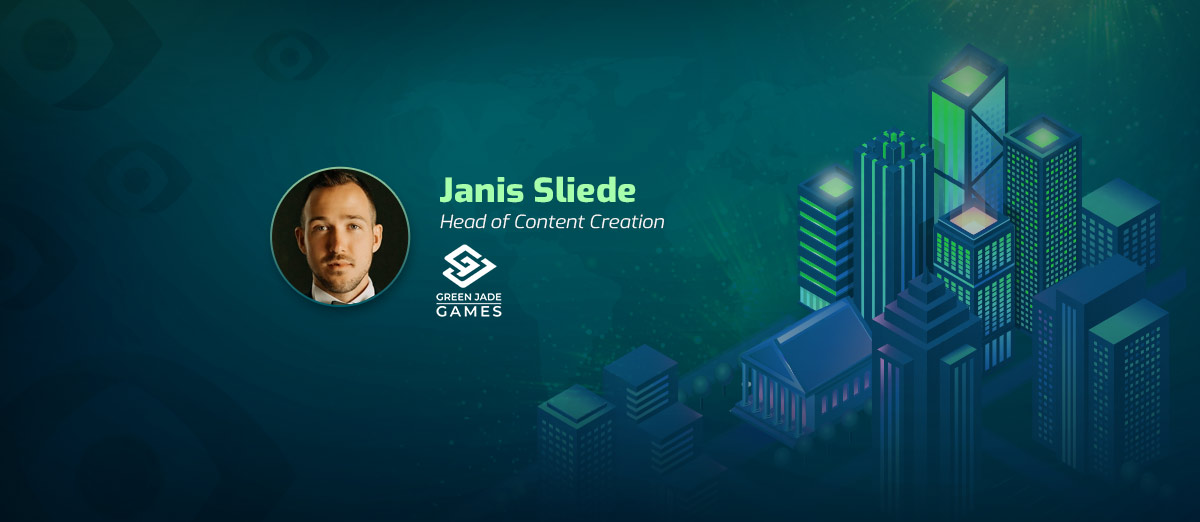 Green Jade Games, the games studio known for its slots and arcade games, has announced the appointment of Janis Sliede as Head of Content Creation. The latest development comes shortly after the studio appointed Matthias Lindahl as Head of Development.
In his new role, Sliede will be responsible for developing and maintaining the studio's video and live-streaming content. He will be tasked with ensuring a consistent voice, tone, quality, and style in order to ensure an authentic and consistent brand message.
It is hoped that this will help operators improve player conversion and retention rates. Sliede was picked for the job due to his vast experience in live streaming and community building and because he became a Twitch Premium Partner under his personal handle.
As a Twitch user, Sliede managed to attract audiences from around the world and attracted a following of 80,000 people. He ran more than 140 marketing campaigns that brought together major influences from Twitch and YouTube. All of this experience will now be put to use at Green Jade Games.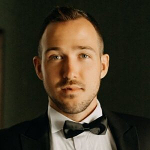 I am thrilled to be a part of the Green Jade team and to be a new face in the iGaming industry. One of my main goals is to create a brand message and make sure that our story, through content, is being told in the best and most engaging way possible. Customers want to buy, support and align themselves with brands that are authentic, and it is my job to bring that authenticity to Green Jade's content and marketing. It is a challenge I am looking forward to taking on.
Mark Taffler, the CCO at Green Jade Games, said that they are "delighted" to welcome Sliede and his "incredible experience". Taffler added, "It is great to also be able to leverage the understanding and learnings he has from outside of the industry so that we can apply it to our marketing efforts moving forwards, allowing us to better communicate the incredible player experience our games have to offer."