JKO Play Given More Time to Make Offer for Playtech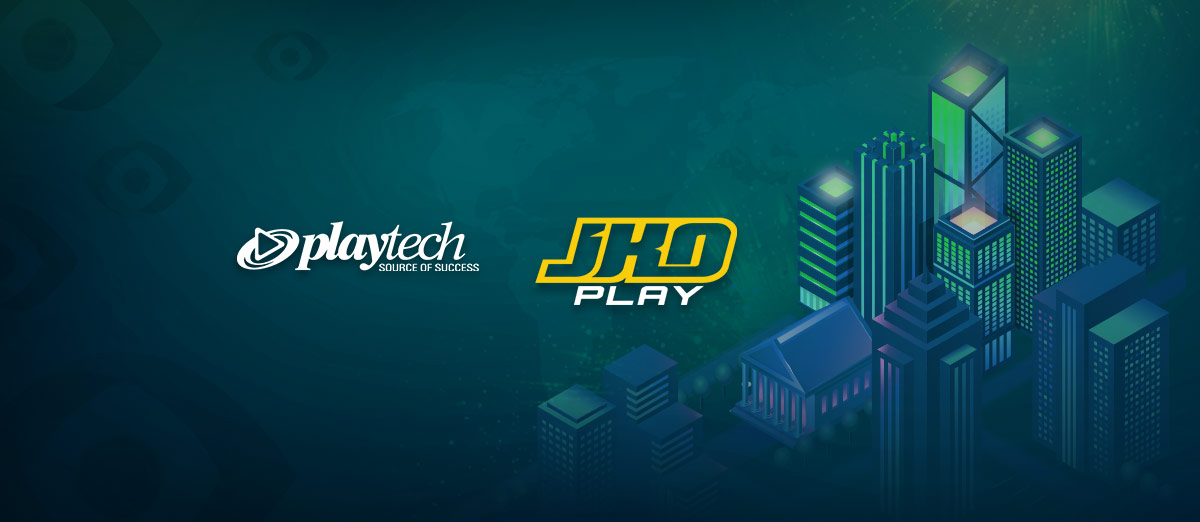 It appears as if the Playtech takeover saga is set to continue for some time as the company has postponed a planned shareholder meeting to approve Aristocrat's bid in order to allow for more time to hold discussions with JKO Play about a potential rival bid.
Back in October 2021, Aristocrat agreed to acquire Playtech for approximately £2.70 billion, and court and general meetings associated with the offer were due to take place on 12 January. However, the meetings have now been pushed back to 2 February so that JKO Play has more time to develop the terms of a potential rival offer.
JKO Play has until 5pm on 26 January to clarify its position and announce whether it will make a bid. The business, which is controlled by Eddie Jordan and Keith O'Loughlin, emerged as a potential bidder in November 2021. While it has not yet tabled an offer, it has received due diligence information and has been continually engaging with Playtech since making its initial approach.
According to Playtech, the discussions are progressing, and as such, JKO Play has asked for more time to develop its potential offer. Initially, JKO Play had until 5 January to submit a firm bid for Playtech; however, the date has now been pushed back.
Given the circumstances, the board consider it to be in Playtech shareholders' interests to adjourn the court meeting and general meeting required to implement the Aristocrat offer, due to be held on 12 January, and to set a revised deadline, aligned to the new date for the adjourned shareholder meetings, by which JKO must clarify its intentions in relation to Playtech.
However, Playtech pointed out that despite the change in date, there is no guarantee that JKO Play will submit an offer and added that the company directors continue to unanimously recommend that shareholders vote in favor of the Aristocrat offer.