Kings Entertainment Adds New Lottery App to Portfolio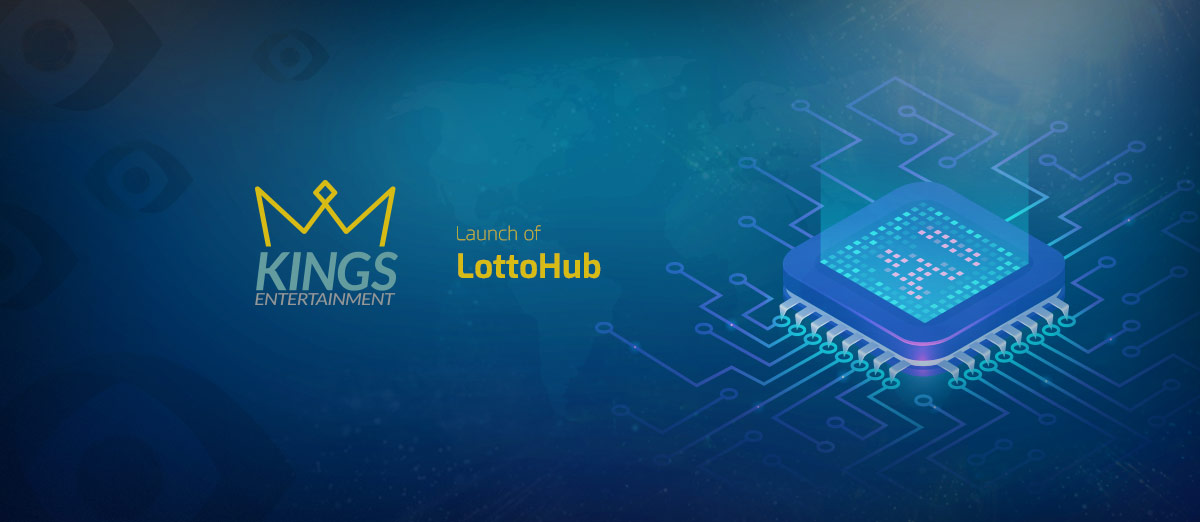 Owner of global lottery brands LottoKings and WinTrillions, Kings Entertainment Group Inc has launched an Android-based international lottery results app.
Titled LottoHub, the app gives instant lottery results to lottery players worldwide.
Since it's an Android app, players can download it for free on Google Play Store. Some of LottoHub's features include the capacity to display up to 10 lottery results at once and notifications and alert functions for avid lottery players.
Kings Entertainment aims to build a following of dedicated end-users through the app while cross-promoting its other brands, including WinTrillions and LottoKings. In 2019, the global lottery market was estimated at $336 billion and is expected to reach $434 billion by the end of 2026.
We've created a product that will target enthusiastic lottery customers globally, and particularly those in Latin American countries, a key market for our lottery offerings. Android is the predominant platform for mobile devices across the region, and our goal was to create a must-have app for lottery aficionados in this market.
The CEO also added that LottoHub would contribute to Kings Entertainment's growth strategy and expansion into new markets.
Kings Entertainment was established in 2005. It is the parent company of two leading lottery brands, including WinTrillions and LottoKings.
The brands actively engage players with various lottery, casino, and sportsbook offers. Of the two global brands, Flutter currently has over a million registrations. With the introduction of LottoHub, it is expected that these figures would increase.