Kings Entertainment Eyes More Mexico Users with Balesia Deal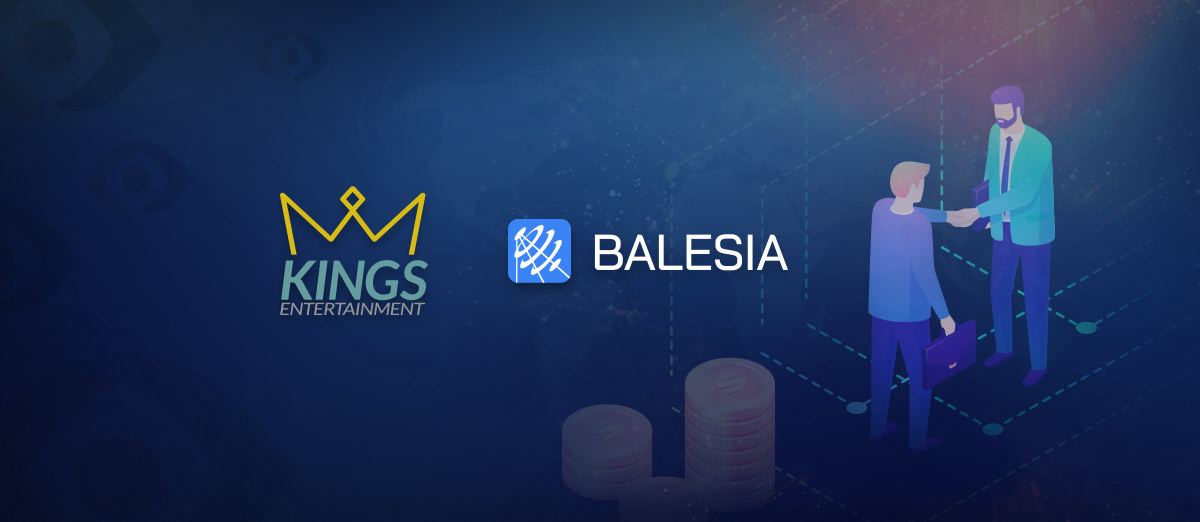 Online lottery, casino, and sports gambling supplier Kings Entertainment has entered into a marketing partnership with Balesia, a Latin America-based leading telecommunications tower real estate provider.
The deal will see Balesia promote and offer its customers gaming access to Kings Entertainment-owned platforms, WinTrillions and LottoKings. However, the partnership will start with the WinTrillions global lottery and iGaming platform with Mexican users as the main target.
Earlier this month, Kings published its operational highlights for February 2022 with details like growth in customer base, new app launch, and new registrations. With its new agreement with Balesia, it expects its March highlights to supersede its previous month's achievements.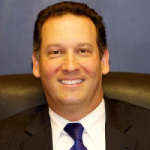 Cell phones are increasingly the dominant platform for entertainment and iGaming. We were seeking a marketing partner that could provide instant access to a significant base of users within our most profitable market. Balesia fits the bill perfectly.
Balesia has over 6 million subscribers across Mexico and more customers in other Latin American countries. After launching the WinTrillions lottery and iGaming products on the Balesia network across Mexico at the beginning of April 2022, Kings Entertainment hopes to expand the deal across Latin America before the year ends.
In a world where telecommunications technology and entertainment are merging and morphing into one experience, we see WinTrillions as the ideal platform to offer our users a complete gaming experience that is safe, fair, affordable, and fun. Our user bases are very complementary, and we see significant potential to expand this even further.
In February 2022, Kings Entertainment announced its plans of expanding into the metaverse with gaming products.