Lagos Operators Receive Solar-Powered POS Kiosks from Betway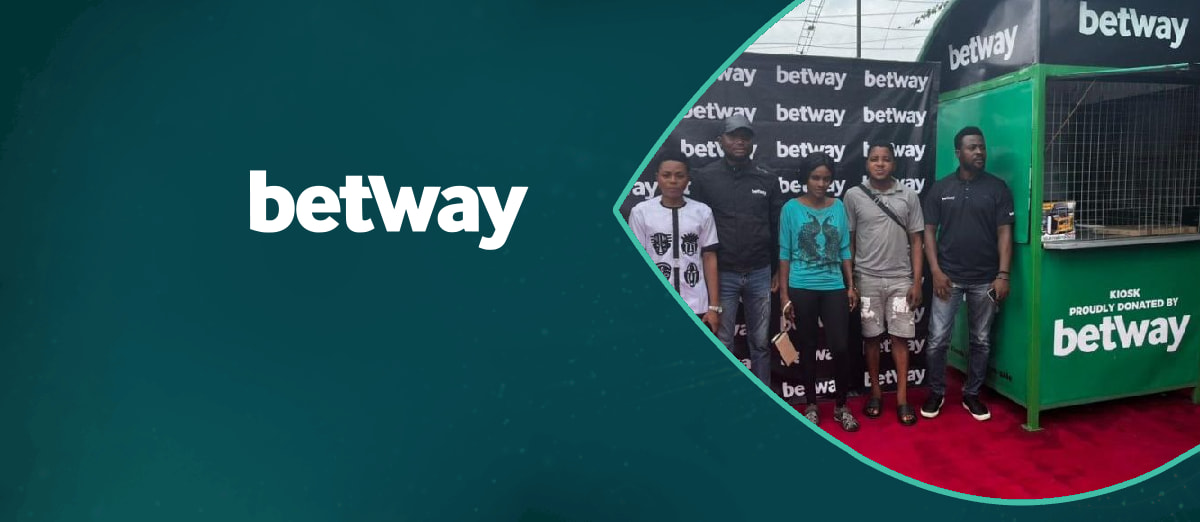 LISTEN TO THIS ARTICLE:
Betway, a leading online gambling in Nigeria, is helping Lagos entrepreneurs and small business owners by providing support for 10 Fintech point of sale operators in the city with solar-powered kiosks.
The operators struggle daily due to unreliable power in Nigeria, and the solar panel kiosks will be a great aid. It will ensure that they can easily conduct transactions and provide a better customer experience. The kiosks are also designed to be weatherproof so that they can withstand the environment all year round.
Betway has been working hard to support communities and businesses in Nigeria for a number of years. In 2022, the company provided aid to communities in Bayelsa state that were suffering from flooding, including food supplies and daily needs products.
We are committed to supporting small businesses and entrepreneurs in Nigeria. Our focus is on empowering these businesses to thrive and contribute to the growth of the economy. The solar-powered kiosks will help these Fintech POS operators to operate more efficiently and serve their customers better.
The POS operators who have received the kiosks have expressed their gratitude and explained that they have helped improve their businesses and provide better service. They also praised Betway for supporting small businesses in Nigeria. For example, Larry, who moved into the POS business after struggling to secure employment, said that he is "indeed grateful to Betway" and is "still in shock".
Dotun Adepegba, the Marketing Manager for Betway in Nigeria, explained that the scheme was part of the operator's Corporate Social Responsibility (CSR) initiative to develop businesses in Nigeria. He added, "We did not stop at giving the beneficiaries kiosks to enhance their businesses, we also ensured that they passed through a short financial training program that will allow them to run their businesses profitably."