Lion Gaming Group Completes Acquisition of 1Click Games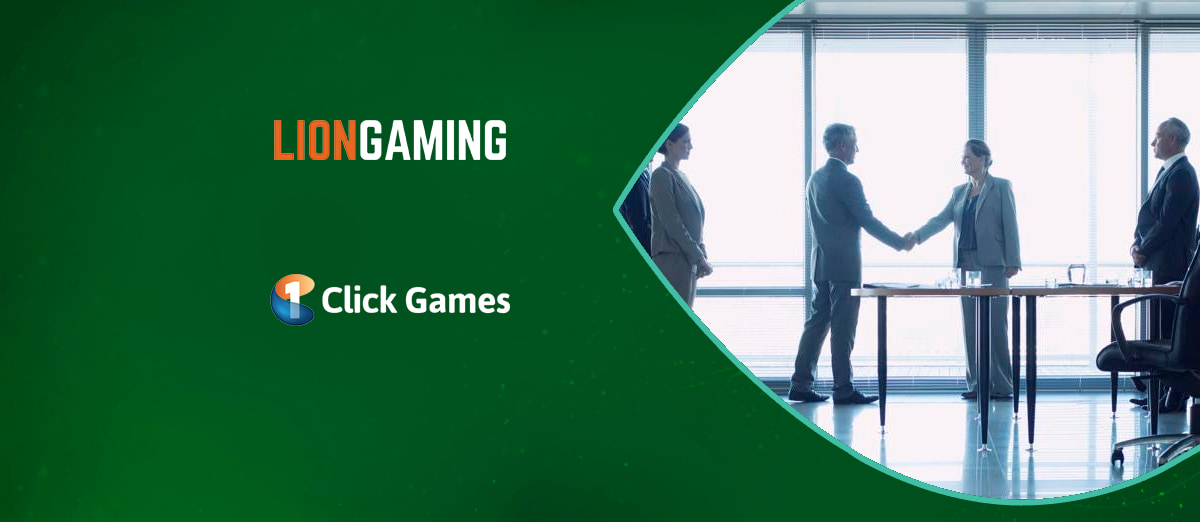 Lion Gaming Group, an iGaming platform and white-label casino and sportsbook solution provider has announced that it has acquired 1Click Games in order to expand its offerings.
1Click Games is a leading licensed supplier of iGaming content. Since 2014, it has developed several products, including white-label and turnkey online casino and sportsbook solutions, land-casino solutions, lottery products, and a game aggregator.
We are excited that our company has joined the Lion Gaming Group family! This partnership brings together the strengths of both companies and creates a unique advantage in our global expansion efforts. We can offer a range of premier products to both regular and crypto businesses through the combination of technologies and products. It allows us to create a truly unique proposition for the market. This partnership allows us to achieve even greater success in the gaming industry. We look forward to working with the Lion Gaming Group team to bring our customers the fullest possible gaming experience.
Lion Gaming Group will be keeping 1Click Games' extensive workforce, which includes talent in the fields of engineering, development, design, payments, compliance, and customer service.
As Lion Gaming Group continues to explore the ways we can enhance our product offering, we're very excited to add 1Click Games to our portfolio of companies. This acquisition instantly brings more than 40 online casino brands directly into our portfolio and further adds to our talented team.
Ted Yew, the Chief Financial Officer at Lion Gaming Group, explained that due to the cost synergies of the merged entities, the company's profit margins would grow by at least 15%. Furthermore, he said that positive cash flow is also expected to grow, which he described as "a rare feat in the gaming industry". Yew added, "Plus, this acquisition is perfectly aligned to support our go-public initiatives."