Macau Announces New Limits for Casino Junkets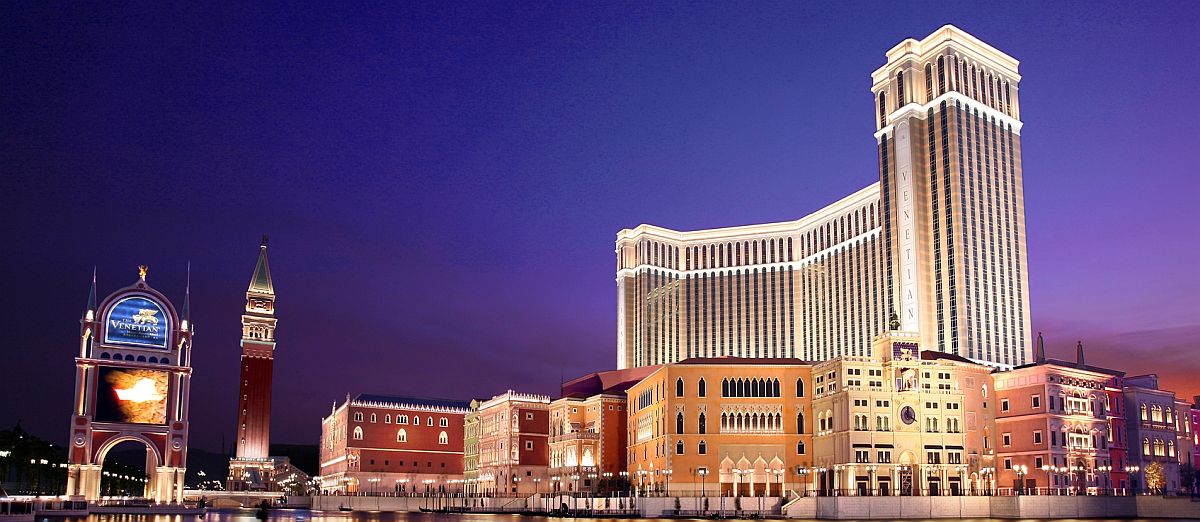 LISTEN TO THIS ARTICLE:
In the wake of several scandals involving casino junkets in Macau, and at the insistence of China, the city is continuing to crack down on the casino promoters. Where they once numbered in the hundreds, junkets are now marginalized, with Macau preparing more restrictions for the segment.
Junkets Pushed Out
Beginning next year, Macau's Gaming Inspection and Coordination Bureau (DICJ, for its Portuguese acronym) plans to enforce a restriction on the number of junkets in the city. It will only authorize a maximum of 50 to work with the six licensed casino concessionaires. Accompanying this is a cap on the personnel the junkets can employ, with Macau prepared to limit the number to 250.
Related:
Junkets Return to Macau against China's Wishes
Additionally, the DICJ has divulged the precise count of junkets that will be permitted to collaborate with any casino operator. Monday's release of information revealed that 12 partnerships have been approved for both Sands China and SJM Resorts. MGM China and Melco Resorts can have eight partnerships each, while Galaxy Entertainment Group and Wynn Macau Ltd can have five partnerships.
Despite the allowance of up to 50 in total, it should be emphasized that the number of permitted junkets in 2023 is significantly lower than in previous years. In 2017, there were over 350 and prior to the COVID-19 pandemic, the count was 100. Last year, there were 46, but now there are only 36.
One of the main catalysts for the updated regulations is the scandal involving junket operator Suncity Group and its founder, Alvin Chau. He is now in prison for money laundering and other crimes.
Not Economically Viable
Macau's recently enacted gaming legislation, which took effect on January 1, 2023, grants licensed junkets the right to operate with a single operator. However, these operators possess the capability to accommodate multiple junket partners.
The slowdown in junket operations is the result of increased costs established by Macau through the new legislation. Junket operators are required to cap their commission rate at 1.25% of the chip turnover and have to pay 5% of their earnings each month in taxes.
The new rules also strictly forbid junkets from establishing their own VIP spaces or engaging in profit-sharing deals with the operators. Instead, junkets solely generate income based on commissions earned through chip returns.