MGM, Caesars Cyberattacks Lead To Class-Action Lawsuits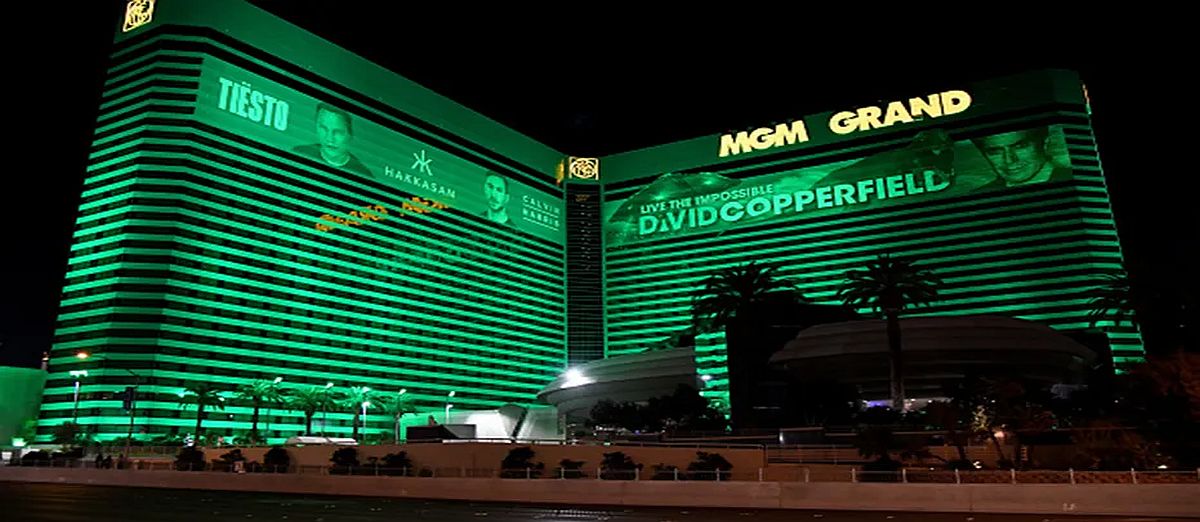 LISTEN TO THIS ARTICLE:
Two prominent casino companies operating out of Las Vegas have been accused of negligence in safeguarding customer information during a recent cyber assault. MGM Resorts International and Caesars Entertainment recently became targets for hackers, leading to customers in several states joining together to file a class-action lawsuit against the casino giants.
The Litigation Begins
Both Caesars and MGM have been hit with a series of lawsuits in the Nevada District Court. These five class actions, filed last week, accuse the companies of neglecting their duty to safeguard the personal information of loyalty program customers. This data, which could potentially be compromised, has recently become susceptible due to the release of several public documents.
Related:
MGM Hack Led by Same Group That Attacked Caesars Entertainment
Vegas-based law firm Stranch, Jennings and Garvey PLLC and Florida-based Kopelowitz Ostrow Ferguson Weiselberg Gilbert have initiated two lawsuits against Caesars and two against MGM. A fifth lawsuit has been filed by the O'Mara Law Firm.
Among the plaintiffs are Illinois and Colorado residents who are long-time Caesars Rewards members. Emily Kirwan, a resident of Louisiana, and Tonya Owens, who resides in Mississippi, have both brought forward legal actions against MGM in two separate lawsuits.
According to the lawsuit's claims, the companies were fully aware or should have been aware of the importance of safeguarding personal information but neglected to adhere to the rules and regulations of the Federal Trade Commission. As a result, the plaintiffs argue that they now face considerable challenges in combating identity theft.
Operators Still Recovering
MGM announced that their computer systems are up and running smoothly, including their corporate email services. The queues for check-in at Mandalay Bay and Bellagio in Las Vegas were notably lengthy on Monday afternoon. In contrast, the paid parking lot, which was out of order for a majority of the time, appeared to be back in operation. Furthermore, according to MGM, slot machines are back to normal.
On September 14, Caesars made a public announcement to the Securities and Exchange Commission regarding a cyberattack it faced. Discovering the breach on September 7, the company revealed that the hackers managed to access the Caesars Rewards program database, which contained sensitive information such as driver's licenses and Social Security numbers.
The culprits behind this assault, ALPHV and Scattered Spider, Eastern European criminal organizations, have confessed to carrying out the attacks. They are also assumed to be behind several other recent cyberattacks that have taken place across the US.
Reports suggest that Caesars, in an attempt to prevent significant harm, allegedly made a payment of several million dollars to regain control of its systems. On the other hand, it remains uncertain whether MGM considered paying, or paid, any ransom to the hackers.