Michigan August Betting Report Shows $175.4M Total Receipts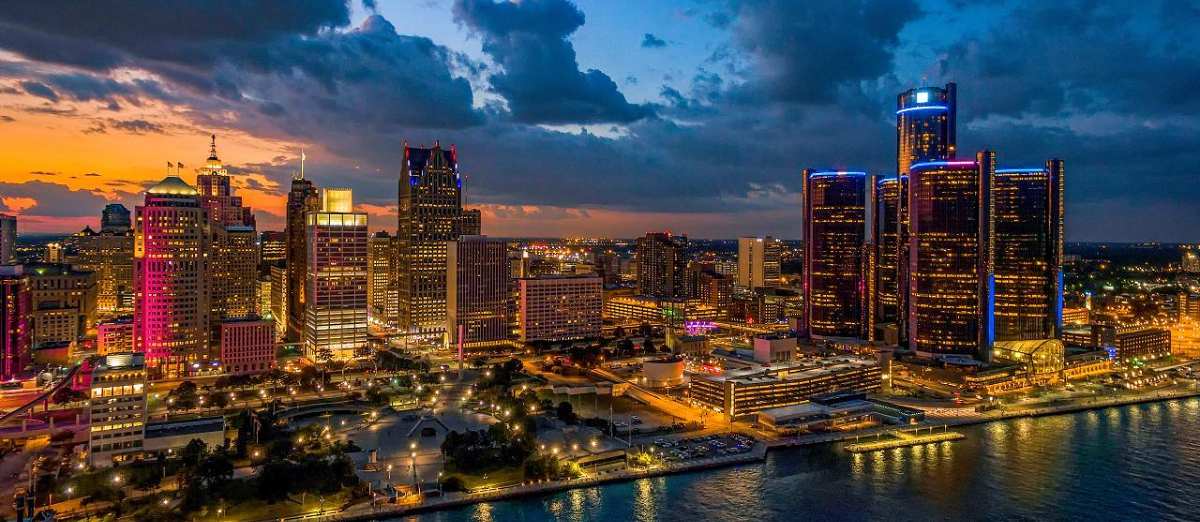 LISTEN TO THIS ARTICLE:
The Michigan Gaming Control Board has released its online gaming and sports betting revenue report for August 2023, showing that Michigan's commercial and tribal operators collectively reported a total of $175.4 million in gross internet gaming and sports betting receipts.
The figure was down 0.4 % compared to July's $176.1m. However, it showed a 13.2% year-over-year increase compared to $154.9m reported in August 2022.
The total sports wagering handle for August reached $218.5 million, marking an 8.8% increase from the previous month's $200.8 million. However, it was slightly below the $218.8 million recorded for the same month in 2022.
Michigan's online gaming operations raked in $152.2 million in gross receipts for August (compared to $153.6 million in July and $130.9 million in 2022), while online sports betting yielded $23.2 million (compared to $22.5 million in July and $24 million in 2022).
According to the report, the combined adjusted gross receipts (AGR) for iGaming and internet sports betting in the month was $153.1 million. This figure comprises $137.2 million from iGaming and $15.9 million from online sports betting. These numbers reflect a 0.7% decrease in iGaming AGR compared to July 2023 ($138.2m) and a 16.8% increase YoY ($117.5m).
Sports betting AGR saw a 3.0% decrease compared to the previous month ($16.4m) and a 1.3 percent drop YoY ($16.1m).
In terms of taxes, operators remitted a total of f $29.7 million in taxes and payments to the state in August 2023. While internet gaming taxes and fees amounted to $28.6 million, online sports betting taxes and fees received was $ 1.1 million.
The three Detroit casinos collectively paid the City of Detroit a total of $7.3 million in wagering taxes and municipal services fees during August; Internet gaming taxes and fees at $6.9m, while online sports betting taxes and fees contributed $368,596.
Additionally, tribal operators reported making payments of $3.6 million to governing bodies in August.
Notably, only 15 operators offered internet gaming and online sports betting in the Wolverine State in August. However, Odawa Casinos stopped offering online sports betting on August 1, reducing the total number of internet sports betting operators in the state to 14.