Gamblers in Queensland Lose More than AUD5 Billion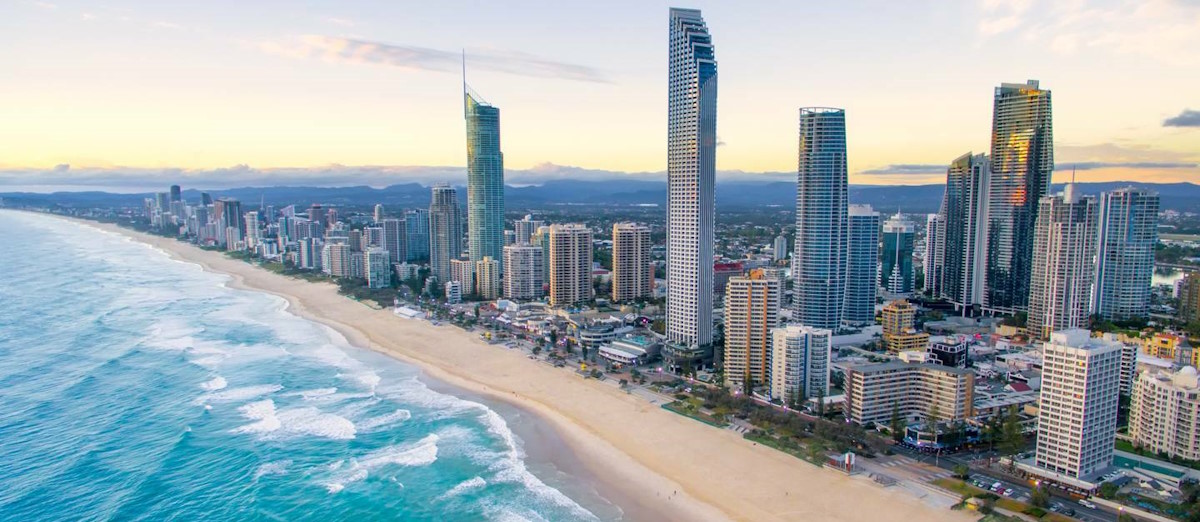 LISTEN TO THIS ARTICLE:
Newly published figures reveal that gamblers in Queensland lost more than AUD5 billion during the 2022-23 financial year, an 11.3% increase on the previous year.
63.2% of Losses on Electronic Gaming Machines
The figures were released by the Queensland government and show that electronic gaming machines are responsible for AUD3.2 billion in losses, or 63.2% of the total. Sports betting resulted in AUD313.8 million of losses, lotteries AUD642.1 million, and casinos close to AUD800 million.
Yvette D'Ath, Queensland's attorney general, said that the increase is concerning and that there may be several reasons for it. In response, the government is introducing new measures to combat gambling harm including allocating AUD7.8 million to Gambling Help Queensland in the state budget and ensuring regulations such as the minimum spin rate of 3 seconds per game in club and hotel gaming machines is enforced.
Related: Queensland Office of Liquor and Gaming (OLGR) has fined Star Entertainment
Furthermore, since July, 97% of Queensland venues have been obeying the obligatory six hour shutdown period starting at 4am. The government is also working to make cashless gaming mandatory for any transactions greater than AUD1000 in Queensland casinos.
Calls for More Action
Carol Bennett, the CEO of the Alliance for Gambling Reform, has called for the government to do more to protect vulnerable players.
These are extraordinary figures at a time when we know that people are doing it tough. We suspect people are trying to get their money back by gambling and trying to get in front of the curve when things are so tough. At the end of the day, we need to see both the federal government and the state governments really make this a national priority.