New Jersey's Gambling Market Records Notable Growth in October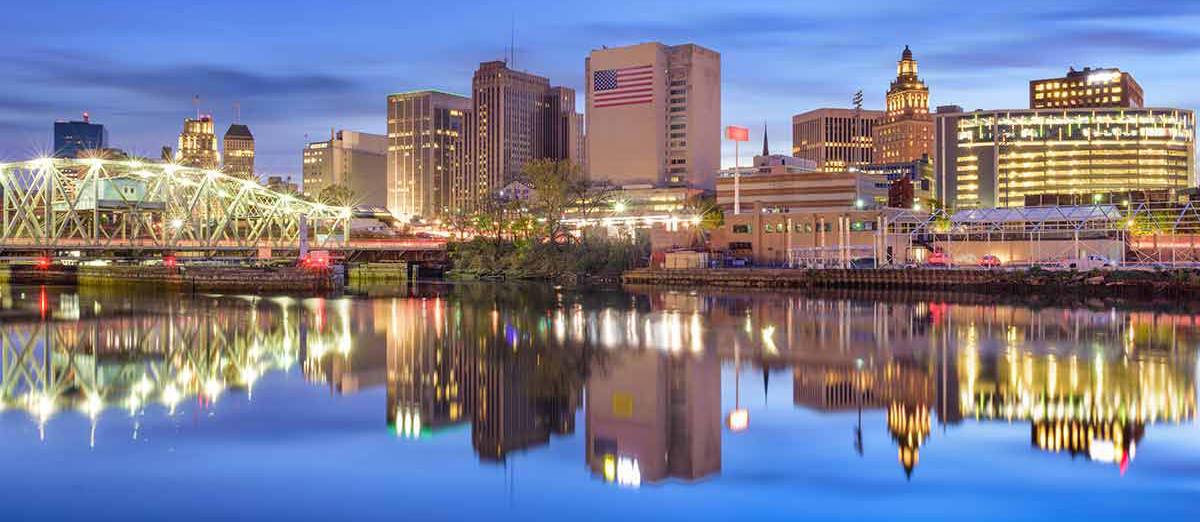 LISTEN TO THIS ARTICLE:
October saw a 9.3% increase in gambling revenue year-on-year in New Jersey, largely attributed to the rise in iGaming and sports betting activities. Total revenue for the state reached an impressive $487.1 million, surpassing last year's $445.7 million but falling slightly behind September's $521.5 million.
Despite the popularity of physical slots, these experienced a slight downturn, with revenues dipping 1.9% to $163.0 million. However, land-based table games saw revenue increase 19.7% to $65.1 million, boosting the overall retail casino sector's revenue by 3.4% to $228.1 million.
Online Gaming and Poker Flourish in New Jersey
Contrasting with the decline in retail slots, New Jersey's online gaming sector showed robust growth. Online game revenues, including internet slots, saw a 13.4% increase to $164.4 million. Moreover, online poker games also experienced growth, with a 6.2% increase in revenue to $2.4 million. Overall, iGaming revenue for October stood at $166.8 million, marking a 13.3% rise from the previous year.
Golden Nugget narrowly outperformed Resorts Digital, securing the top position with revenue of $49.4 million. Resorts Digital followed closely with $46.0 million, while Borgata secured third place with $35.6 million in iGaming revenue.
Sports Betting Revenues Soar
The sports betting sector in New Jersey also reported positive growth, with an 18.4% increase in revenue compared to the same period last year, reaching $92.3 million. The total amount wagered on sports during the month was a staggering $1.29 billion, a 21.7% increase over the previous year. Of this, $1.24 billion was wagered online, with the remaining $56.3 million coming from retail betting.
Meadowlands, along with its partners FanDuel, PointsBet, and SuperBook, reclaimed the top spot in the market, generating $60.2 million in revenue. DraftKings and Resorts World, leaders in August and September, dropped to second place with $15.3 million. Borgata and BetMGM followed with $7.8 million in sports betting revenue.
Year-to-Date Performance Exceeds Expectations
New Jersey's gambling sector continued its strong performance throughout the year, with total revenue from January to October reaching $4.77 billion, a 10.6% increase from the same period in 2022.
Land-based casino revenues rose 1.9% to $2.40 billion. Online gambling also showed significant growth, with a 15.1% increase year-on-year, reaching $1.57 billion. This includes a 15.3% rise in internet games revenue and a 6.5% increase in online poker revenue. Lastly, sports betting revenue surged by 34.7% to $801.3 million, with a total wagering handle in New Jersey amounting to $9.06 billion.