BGLC Opens Public Consultation on Gambling Marketing Rules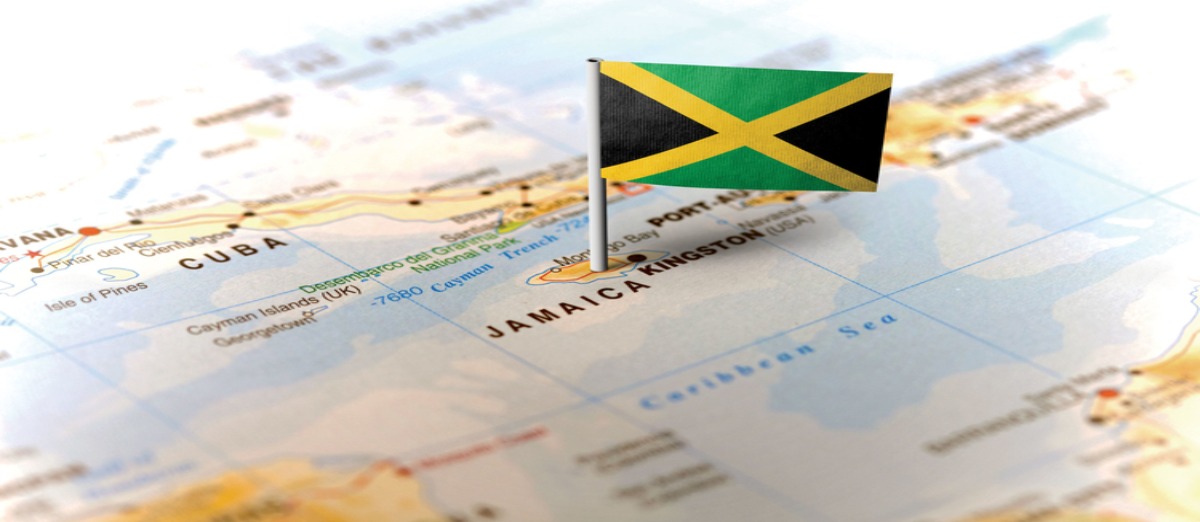 LISTEN TO THIS ARTICLE:
The Betting, Gaming, and Lotteries Commission (BGLC) in Jamaica is currently seeking advice and input from citizens on its proposed advertising and marketing guidelines for gambling and related products.
While the public can tender their submissions through an electronic survey, the BGLC has also made provision for in-person sessions today at Kingston's Terra Nova All Suite Hotel in Kingston, where various stakeholder groups have been invited to contribute their perspectives on the proposed guidelines.
Individuals have until December 1, 2023, to access the e-survey online. They can also view the "entire" public consultation document on the website and the summary. Participants can choose to answer any or all of the questions in the survey. They can also include their names and the organizations they are representing. BGLC will publish this info along with their responses on its website at the end of the consultation process.
Related: UK's Proposed Gambling Crackdown Spurs Nationwide Protest and Debate
Rising Gambling Ads Prompt New Guidelines
According to the commission, the primary reason why it is proposing the guidelines is due to the significant increase in gambling advertising, especially since the beginning of the COVID-19 pandemic.
Part of the BGLC's mandate is to protect consumers from gambling harm and financial exploitation, particularly among the vulnerable population, and we have to ensure that guidelines are put in place or stipulated to help prevent the forms of communication that may drive gambling harm.
Robertson further added that the BGLC acknowledges research by gambling regulators in various regions, which established a direct connection between marketing/advertising and potential risks to players.