Ohio-Based BetJack Joins IBIA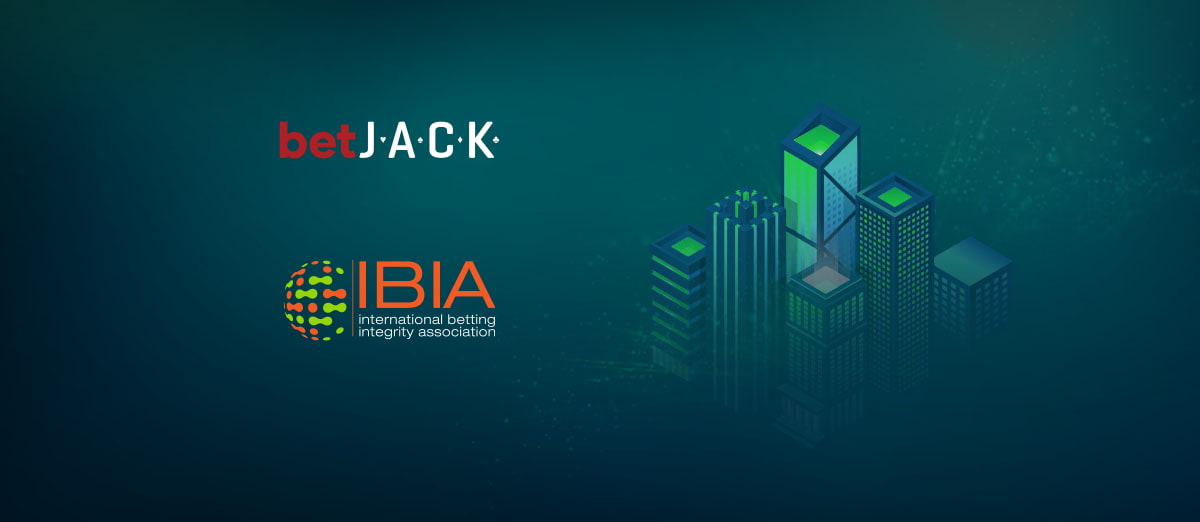 With the state of Ohio recently regulating online gambling, it has seen a flurry of activity over the last month, with the latest news indicating that Jack Entertainment will join IBIA (International Betting Integrity Association) through its sports betting brand, BetJack.
After only recently launching in the state, BetJack has been quick to gain approval with IBIA, which is responsible for 50 percent of all regulated online gambling activity.
Under its scrutiny, it has 40 members that combine a total annual betting of $137 billion, with this likely to grow over the next 12 months as more brands become established.
IBIA Ensuring Betting Integrity across the US
With the regulated US online gambling industry still relatively new, it is crucial that operators have the correct practices in place for their customers, and IBIA is central to making sure that they feel safe while online.
This is something that is shared by BetJack, which is seemingly keen for customers to know that everything is above board.
We are excited to launch BetJack in Ohio and look forward to partnering with IBIA for their proven track record of providing critical integrity monitoring and protection services for the sports betting industry.
Such a viewpoint is shared by IBIA, which has applauded the brand's core ethics that it appears to already have in place.
Khalid Ali, CEO of IBIA, revealed: "IBIA is delighted to welcome betJACK to the association. Maintaining the integrity of betting and related sporting events is a crucial part of the development of the sector in North America."
"BetJack's decision to join IBIA and its commitment to sports betting integrity attest to its core principles. The operator continues IBIA's expansion across the US regulated market and where our growing membership accounts for around 70% of all regulated online sports betting revenue".
Platform Provided for BetJack Expansion?
With the brand now a member of IBIA, this could do no harm at all in accelerating any potential growth plans and could be a fast track to gaining further approval for entry into other states.
The Ohio market, though, represents a significant amount of potential from a sports betting perspective, especially considering the number of popular sports franchises in the state, while potential partnership opportunities could be a good way for BetJack to gain some share of the market.
Although it remains to be seen what BetJack's plans are, it has already made a positive start to its tenure, and it will no doubt be hoping that it can witness organic growth over the next 12 months.
One possibility is that it is acquired by one of the industry's giants, which could then pivot it into a major player across the US and even Canada, and this is likely to be at least one goal of the company.