Mobinc Launches First Brand in Ontario Market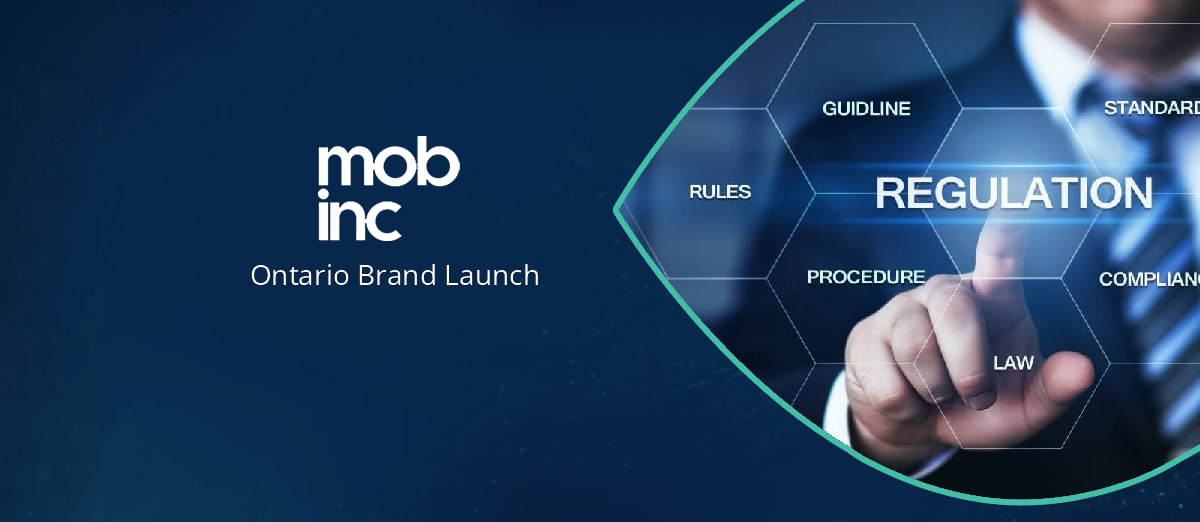 Online gambling company Mobinc has revealed its maiden brand launch in the increasingly thriving Ontario market after going live with Conquestador after it was granted approval by the Alcohol and Gaming Commission.
Mobinc, which provides online casino, sportsbook, and live casino content to the industry, is somewhat of a name in Europe after launching in Malta via the Malta Gaming Authority (MGA) in 2012, and this latest achievement will see it be given the opportunity to make its mark in a new market.
The Canadian province of Ontario only regulated online gambling in April of last year and has since witnessed explosive growth, indicating considerable potential over the next few years.
Mobinc Now Perfectly Placed
Entry approval to Ontario could suggest that the company can help other brands and third-party partners gain access to the market through its robust platform, which includes well in excess of 3,000 casino products.
This is a great start to 2023. Launching Conquestador in this new market is a huge milestone for Mobinc as we continue to expand both our global footprint and product offering.
The AGCO's common-sense approach to regulation and licensing has meant the market has got up and running very quickly, and we're relishing the opportunity to help our partners flourish in this region.
Such a move could even mean that Mobinc can swiftly onboard more brands to its ever-growing repertoire, with Ontario seen as one of the next biggest growth markets outside of the US.
Further Territories for Mobinc after Swift Growth?
The last year for Mobinc has seen it expand its footprint considerably after launching multiple products, with these lined up to launch in Australia, New Zealand, Japan, and Ireland.
However, following its success in gaining entry to Ontario, there is no reason why it cannot capitalize further on its territorial expansion and is likely looking at other regions where it can cement an advantage.
Clearly, it has the correct foundations in place to gain regulatory approval, as per its current regions, which means that it will need to apply a strategic approach regarding the next markets that it identifies.
Ontario could well keep the company busy over the next few months, with this market becoming increasingly popular and more and more brands launching all of the time. Its Conquestador brand will certainly be an interesting litmus test.