OPAP Hit with €24.5M Fine by Greek Gambling Regulator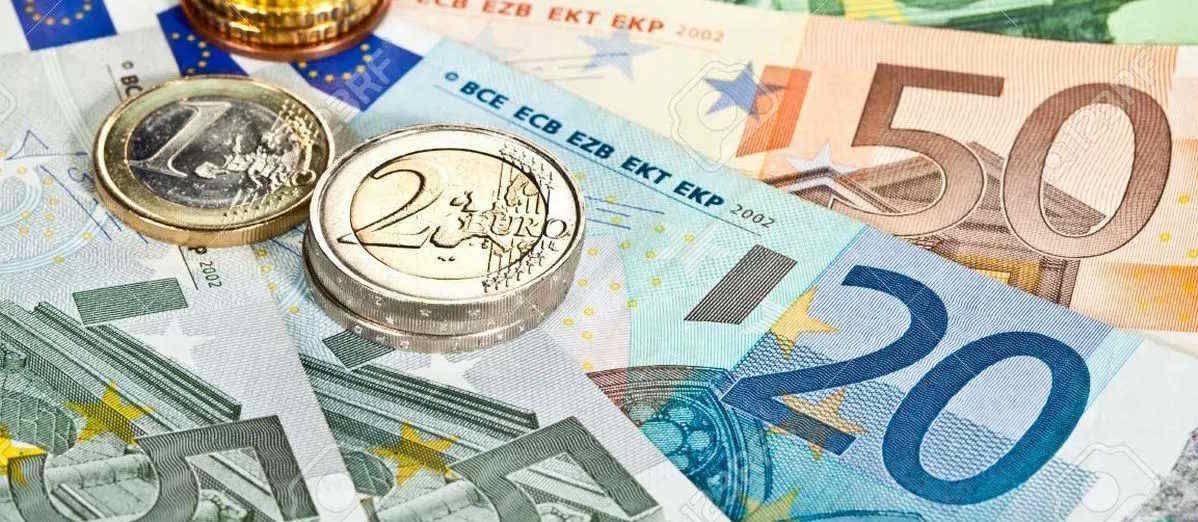 LISTEN TO THIS ARTICLE:
Greece's gambling regulator, the Hellenic Gaming Commission (HGC), has issued a fine of €24.5 million to the Greek Organisation of Football Prognostics S.A. (OPAP) for breaching regulations and determined that it had abused its market position.
The Hellenic Cooperative of Professional Lotteries (SEPP) and a number of other unnamed entities complained to the HGC about OPAP. They argued that the non-compete clauses in OPAP's 2017 Exclusivity Agency Agreement, as well as the way the organization operated between 2017 and 2021, broke the law.
Related: Greek Regulator Puts Gambling Changes Out to Consultation
HGC Rules OPAP Broke the Law
HGC determined that OPAP broke Article 2 of law 3959/2011, which relates to free competition in Greece. It specifically states that a company may not abuse its "dominant position" within the local market. In the past, OPAP had a monopoly in Greece. The law prohibits companies from setting unfair prices for technical equipment or limiting its distribution and trading unfairly.
The company was also found to have broken Article 1, which states that any company trading in Greece is not allowed to fix purchase prices, limit investment opportunities or impose unfair conditions on transactions.
In addition, HGC determined that OPAP had breached Articles 101 and 102 of the Treaty on the Functioning of the European Union (TFEU), which deal with the same issues as Articles 1 and 2 of law 3959/2011.
OPAP has been instructed to cease all operations that breach the gambling laws. HGC is imposing a €10,000 fine each day that OPAP fails to comply with in relation to Article 2 of law 3959/2011 and Article 2 of the TFEU. It also issued a fine of €10,000 for continuing to infringe article 1 of law 3959/2011. The fine of €24.5 million was given for all four breaches.
OPAP Protests Decision to Issue Fine
Unsurprisingly, OPAP believes that it has been unfairly fined.
The company respects the institutional role of independent administrative authorities, including the Hellenic Competition Commission. Yet, it strongly disagrees with the content of the decision, which it considers fully baseless. [HGC's] decision, which was not unanimous, does not relate with the company's core business in the gaming market, but has to do with bill payment services and mobile top-up services offered by its agencies.
The company described the decision as "baseless" and added that the HGC failed to take into account data from the Bank of Greece, which oversees the country's payments sector.