Casino Tax Revenues Aiding the Elderly in New Jersey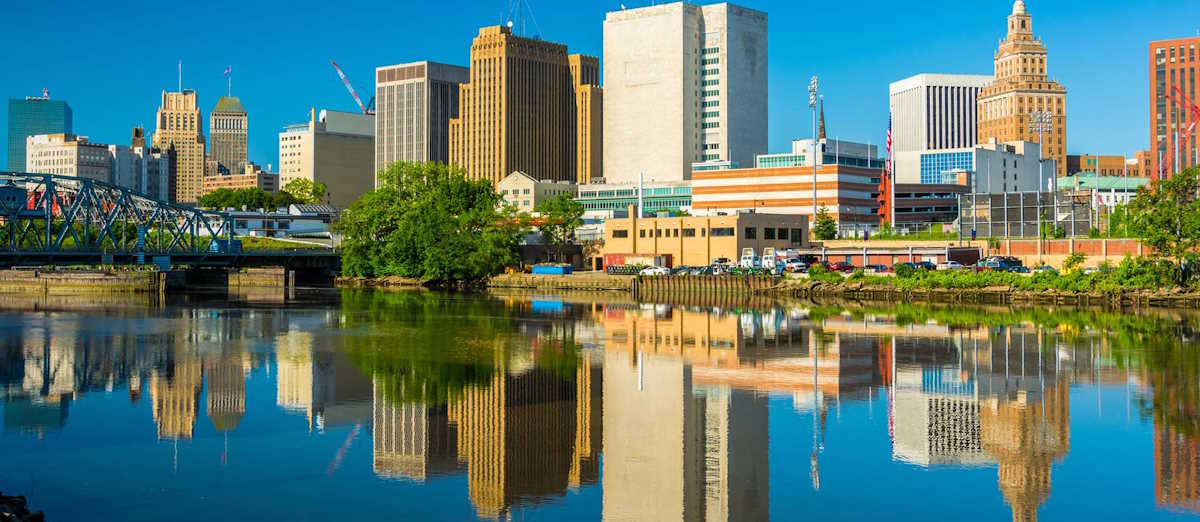 LISTEN TO THIS ARTICLE:
Last fiscal year, Atlantic City's casino sector paid a record $504 million in taxes and fees. This sizable contribution is critical for funding various state programs that support at-risk populations.
Casino Revenue Fund Continues to Help the Vulnerable
The Casino Revenue Fund was created in 1976 and serves as a conduit for state earnings from casino gambling. The aim is to direct these funds to essential services for qualifying senior citizens and disabled individuals. This includes help with property taxes, utility bills, as well as health and transportation services.
In the state budget for 2023-24, the Community Care Program Individual Support received $436.6 million from the fund. This specific program offers indispensable services like help with household chores and self-care lessons to residents living in state-certified facilities.
New Jersey's public transit system also benefited, receiving $38.9 million from the fund. This was specifically allocated to its Senior Citizens and Disabled Residents Transportation Assistance Program. This program is a vital resource, offering coordinated county-level transportation for non-critical medical appointments, grocery shopping, and food services.
In 2015, the Casino Revenue Fund dwindled to just $205.9 million, largely due to economic factors and the closure of several land-based casinos. However, recent developments like the return of casinos, legalized sports betting, and the rise of online gaming have rejuvenated the fund. Internet gaming has been particularly effective in elevating tax revenues, with a tax rate of 15% as opposed to the 8% tax on slots and table games.
Diversifying Atlantic City's Revenue Streams
Jane Bokunewicz, who leads the Lloyd D. Levenson Institute of Gaming, Hospitality, and Tourism at Stockton University, spoke of the need to keep supporting internet gaming within the casino industry.
While some local officials have voiced concerns about tax money leaving the city and South Jersey, Mayor Marty Small Sr. is still searching for ways to increase Atlantic City's revenue. The city, though not a direct beneficiary of the casino taxes, gains from a $2 surcharge on every occupied casino hotel room.
This fee, implemented in March 2022, has already funneled more than $3.8 million into the city's coffers this year, primarily aimed at public safety improvements. Meanwhile, New Jersey's gambling industry saw a solid performance in August, outpacing last year's numbers
Related: New Jersey Legislature Approves Five-Year Extension for iGaming
Earnings from casinos showed a moderate increase, whereas internet gaming and sports betting surged, indicating a favorable trajectory for the state's gambling market.