Peter Holbrook's Decade-Long Fraud and the Cost of Gambling Addiction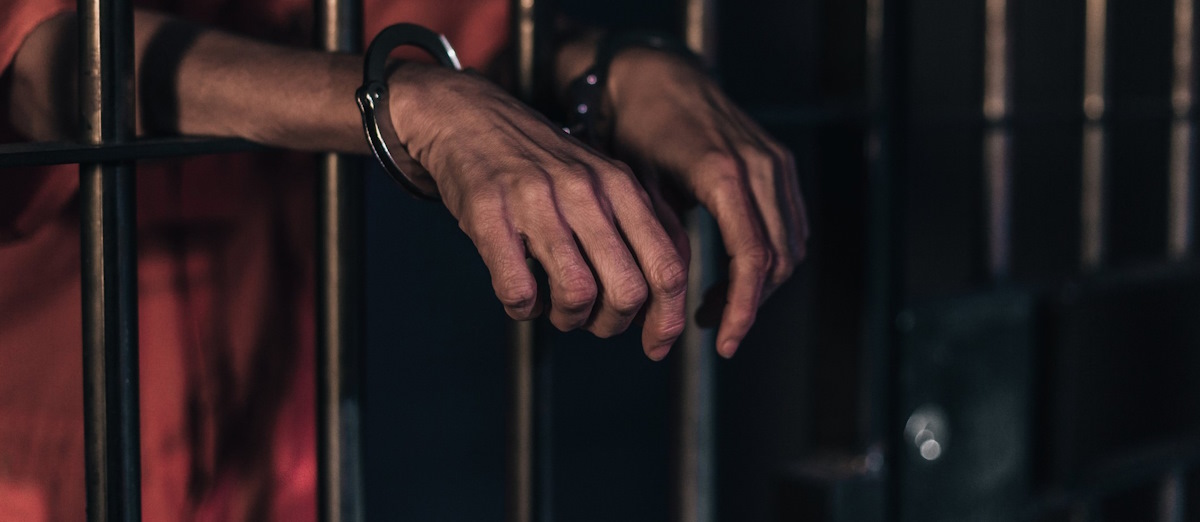 LISTEN TO THIS ARTICLE:
Peter Holbrook, a 75-year-old self-proclaimed financial adviser, has been sentenced to five years and three months in prison after defrauding vulnerable individuals of nearly £900,000 over a decade.
Bradford Crown Court heard how Holbrook preyed on the elderly and vulnerable, gaining their trust only to exploit them to fund his gambling addiction.
Decade of Fraud and Deceit
Holbrook, who lacked any formal qualifications, manipulated his clients by drafting wills, managing probate matters, and making fictitious investments. When confronted by victims about their missing inheritances, he fabricated stories, including the alleged death of his daughter from cancer.
Holbrook's deceit spanned from 2011 to 2021, during which he swindled nine people out of £849,839. Recorder Richard Thyne KC, while delivering the sentence, remarked on the profound impact of Holbrook's actions, stating that he had "taken away people's financial security at a time when they were vulnerable and most needed it."
Angus MacDonald, representing West Yorkshire Trading Standards, detailed how Holbrook would forge bank or investment company letters to maintain his lies. He highlighted the tragic stories of victims like Barbara Middleton, who lost £231,625, and Joan Dobson, who was defrauded of £384,303. Both women, along with many others, trusted Holbrook with their life savings, only to see them squandered on gambling or used to repay other victims.
Holbrook's actions have left lasting scars on the victims and their families. Mrs. Middleton lamented that she now has no inheritance to pass on to her daughters. Mrs. Dobson's daughter, grappling with the betrayal, labeled herself "a stupid old woman" and recounted the financial strain and health decline her mother faced after the fraud.
Related: Former Accountant Fuels Gambling Addiction with a Million Dollar Fraud
Holbrook's Unchecked Gambling Addiction
The court also learned of Holbrook's personal expenditures, which included transferring £47,000 to his wife, repaying a £15,000 loan, and funding a holiday to Holland and Belgium. MacDonald emphasized that none of the stolen money had been returned.
In a remorseful letter to the court, Holbrook expressed his self-loathing, stating, "The hurt, stress, and nightmare I have put them through is unforgivable." His defense, John Batchelor, attributed the crimes to problem gambling and overwhelming addiction, which began with horse betting and escalated to 12-hour online gambling sessions.
Outside the court, Greg Dobson, son of victim Mrs. Dobson, expressed relief at the verdict but lamented the irreplaceable loss of his family's hard-earned savings. The case serves as a stark reminder of the devastating consequences of unchecked addictions and the importance of vigilance when entrusting others with financial matters.