PointsBet Partners with Ian Joy to Anchor World Cup Show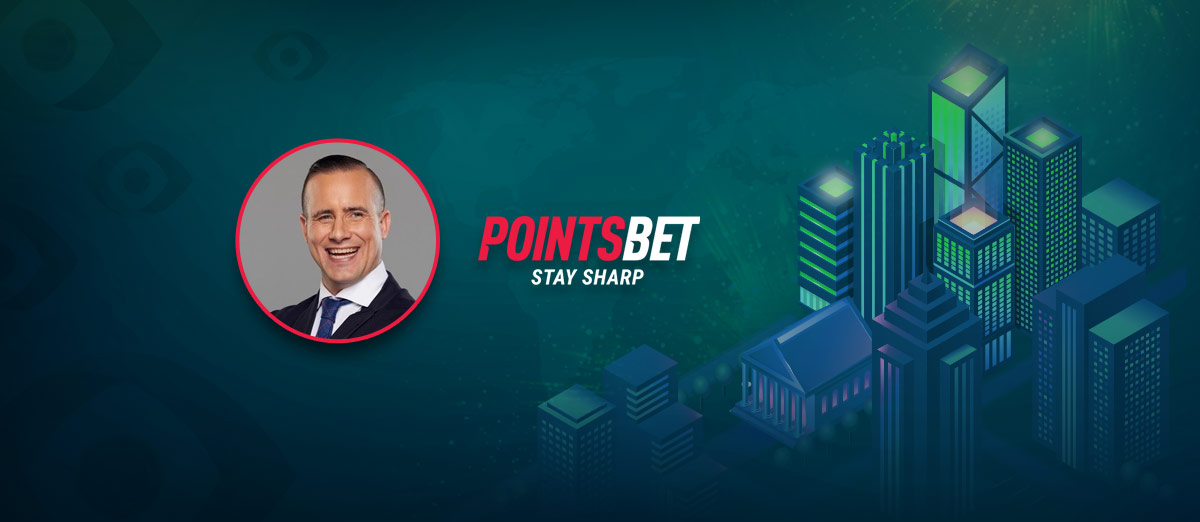 The World Cup, the most prestigious sports tournament in the world, is in a few days, and everyone is preparing to have a good show at the event, including national teams, fans, and sports betting entities. PointsBet is one of them.
The leading sports betting operator has announced its last-minute effort to leverage the 2022 FIFA World Cup in Qatar, which is in the form of a new show called Stoppage Time hosted by former football player Ian Joy.
The show will cover full match previews and betting insights for every game in the tournament, and users will be able to access the content via the PointsBet app.
With the most talked about soccer event beginning in just a few short days, we're building PointsBet to be the premier destination for all things World Cup – from market-leading live betting options to best-in-class content.The interest in soccer continues to grow among the US betting community, and we're tapping into that with the debut of our new show Stoppage Time with Ian Joy. Whether you're new to soccer or a veteran, this show will deliver a whole new experience for bettors.
Episodes of the Stoppage Time will be posted on YouTube and across different podcast platforms. In some scenes, Ian Joy will have notable names from the sport on the show as special guests and contributors. Famous football journalist Fabrizio Romano will appear in one of these episodes.
I'm honoured and privileged to be partnering with a leading sportsbook like PointsBet to create one-of-a-kind soccer content for the World Cup and beyond. This World Cup will be unlike no other, and I'm excited to bring soccer fans and bettors a new way to enjoy every second of the tournament.
Furthermore, the show will highlight the benefits World Cup fans will get if they wager on PointsBet Sportsbook and the site's unique features, like its recently enabled Lightning Bets feature and its new content hub, PointsBet+.