Regulatory Shake-Up in Germany with New Committee Formed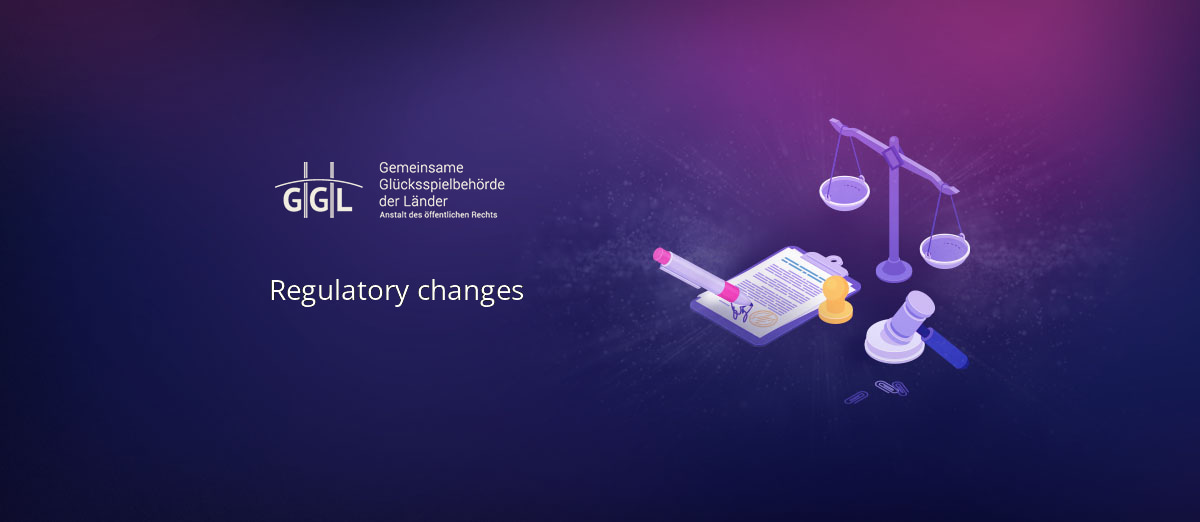 A final meeting in Germany of the decision-making authority for online gambling of the Gambling College saw it hand over all of its files to the newly created power, GGL (Gemeinsamen Glücksspielbehörde der Länder).
This will now take over the reins regarding all things regulatory matters in the market's iGaming industry.
Such a move will see all matters in relation to legislation in the country raised to a new benchmark as Germany seeks to gain tighter control of online gambling and increase its authority across a wider spectrum.
New Remits to Be Created
Under this new change, it will see the regulator take existing remits from across various states and compile a more comprehensive set of legislation.
We're ready to go. We have set up the appropriate structures and processes to regulate the online gaming market effectively from January 1st, 2023. In doing so, we can build on the experience of the Gambling College and the expertise in the countries, for which we are very grateful.
For Germany observing how regulators in other countries do things can be a big asset in helping it to learn what the best measures and protocols are. The Netherlands, which became regulated 15 months ago, has become one of the strictest and tightest-run legislators (KSA - Kansspelautoriteit) in Europe.
What Are the Wider Implications?
Such a move from the GGL is likely to see a number of measures put into place that can have many beneficial effects, not the least being safeguarding those individuals who are most at risk from online gambling addiction, in addition to fighting back against illegal gambling entities. Policing such matters will become a lot more efficient and effective, with a more streamlined and centrally organized hub of operations.
"We are particularly looking forward to taking on around 20 very well-trained employees at the beginning of the year from the Saxony-Anhalt State Administration Office, which has been temporarily responsible for the licensing and supervisory procedures for virtual slot machines and online poker," a statement from the GGL board read.
Onboarding more expertise will likely see an uptick in the number of illicit gambling companies identified more easily and, as a result, closed down. The industry in Germany is increasing its reputable position in Europe as a whole.
Is Germany a Market to Keep an Eye On?
With such changes on the horizon for the best part of a year, it could well suggest that the country is gearing up to lay the foundations for what may become a considerably lucrative online gambling market.
Online casinos and sports betting are the main verticals in the German online gambling market, which should now see more operators apply for license approval to enter a market that has considerable potential.
Arguably one of the industrial power-houses of Europe, with relatively comfortable living costs, companies also pay some of the best salaries on the continent, and as such, it means that levels of disposable income are increasing. Certainly, Germany is a market to watch.