Rocky Balboa Stars in New Ladbrokes Adverts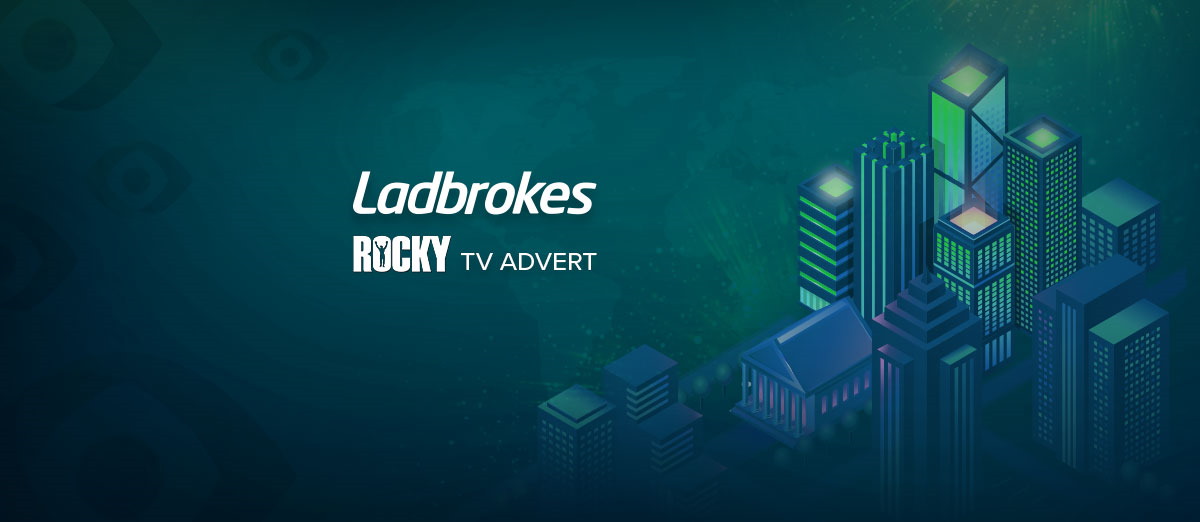 Bookmaker Ladbrokes has launched a new television advertising campaign, Rocky, based upon one of film's most beloved characters.
It is the second part of Ladbrokes' "We Play Together" advertising campaign, which began last year after the Euro 2020 championships. The advert was created by the London-based creative agency Neverland, which has been given the task of bringing Ladbrokes to a wider audience.
The advert has been called the first of its kind in the UK as it was created using modern VFX motion capture in order to recreate Rocky Balboa's running montage, including his sprint up the steps of the Philadelphia Museum of Art.
Under the We Play Together campaign, we're bringing more entertainment and shared experiences to Ladbrokes, and we love to do this in unexpected ways. This scene is one of the most iconic in movie history and the Rocky Balboa character is a legend of the silver screen, so mixing things up with this piece of movie magic has been a lot of fun. We're backing Rocky all the way!
The advert was filmed in Budapest and has a cast 250 characters. As such, it is seen as Ladbrokes' most ambitious advert to date. Danish director Nicolai Fugslig, who is known for creating the Guinness Sapeurs and Sony Bravia's Balls adverts, produced the advert.
Jon Forsyth, Neverland's founder and creative director, said that it is the "most audacious and exciting creative idea" he has ever participated in. He added, "I can't even begin to convey the amount of time, craft and skill that has gone into making this. It sets a new benchmark in filmmaking and I take my red headband off to the talent who have made this crazy idea a reality. Knock out."
The campaign launched a day after Ladbrokes' parent company Entain was fined a record £17 million by the UKGC.