Royal Commission Target Crown Melbourne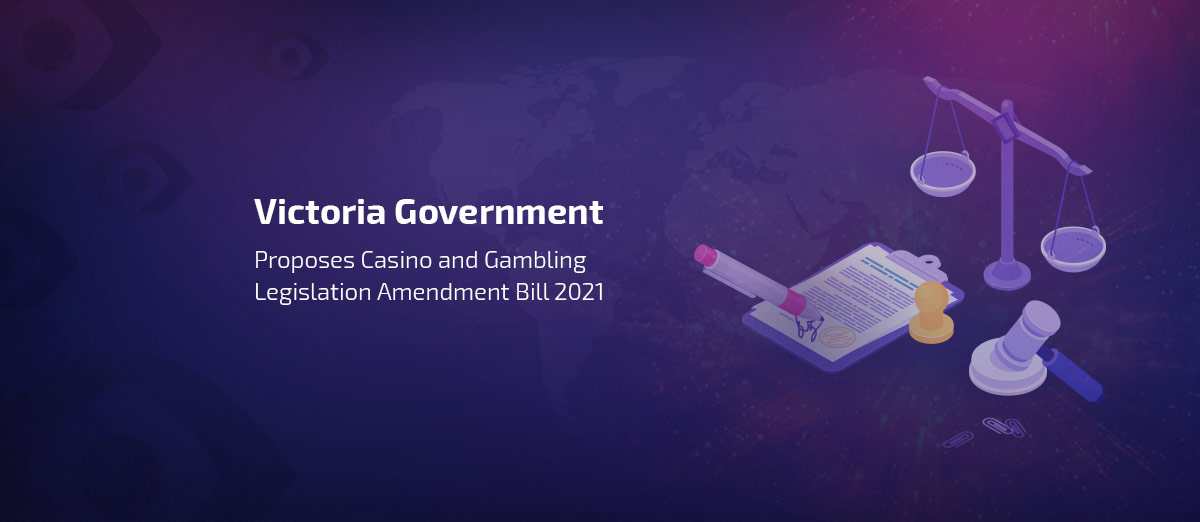 The Victoria government have proposed measures which include specific recommendations directed at Crown Resorts.
The 'Casino and Gambling Legislation Amendment Bill 2021' follows the royal commissions investigation into Crown Resorts who were permitted to keep their license despite being found to be operating in a manner that is not acceptable in any way.
The new bill will implement a range of recommendations, including banning junkets, introducing new obligations, and in the case of Crown, the removal of their license if they fail to implement the reforms which have been requested of them.
As with the recently released report and the Victorian government's response, Crown will review the details of the Bill and engage with the government to understand the proposed legislative amendments relating to Crown Melbourne.
Even though Crown Resorts were found to be operating in a disgraceful manner and that they have been acting in this way for many years, the Royal Commission concluded that stripping them of their license would cause significant harm to the economy of Victoria, including thousands of job losses.
The commission also believes that Crown has the capabilities to completely reform themselves and will once again become an organization which deserves to hold a casino license.