Bart Barden to Speak at Betting on Sports Europe Conference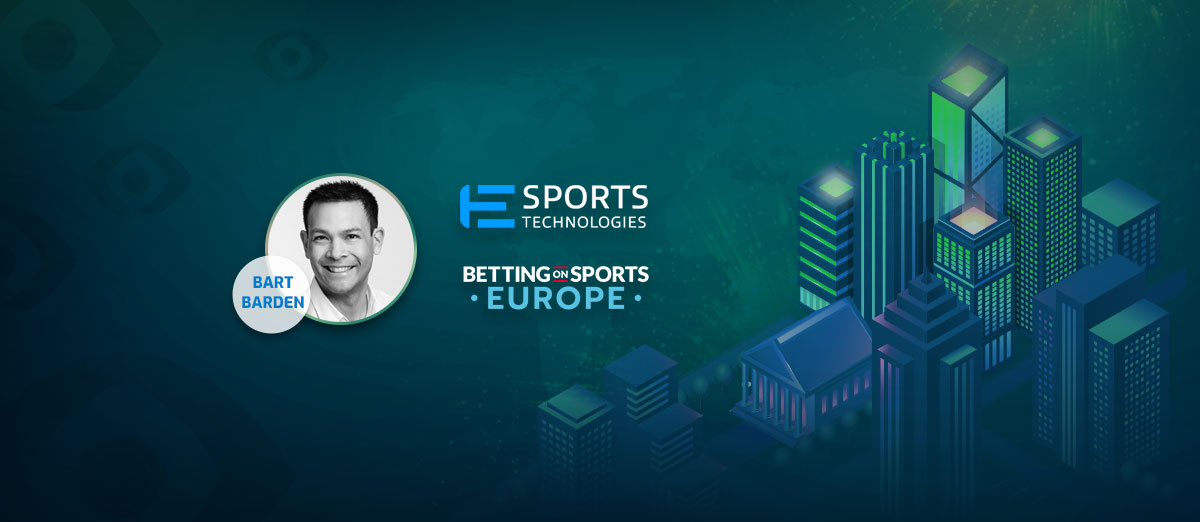 Advanced eSports wagering products and technologies provider Esports Technologies Inc. has reportedly announced that their Chief Operating Officer (COO), Bart Braden, will be speaking at the Betting on Sports Europe conference.
The Betting on Sports conference is an annual event where sports betting operators and other stakeholders in the industry meet to discuss issues and the latest trends in the industry. The events also allow participants to demonstrate and exhibit their latest eSports gambling innovations, technologies, and network/platform with other core players in the industry.
2021 Betting on Sports Europe conference will take place from Tuesday, November 9, 2021, through Thursday, November 11, 2021, at Stamford Bridge in London, England- the home stadium of the Chelsea Football Club.
Over 2000 delegates are expected to grace the glamorous November 11 event themed around "Plotting the Path of eSports Betting." Bart will be one of the top Industry executives that will formally discuss the process of getting eSports into the heart of the sports betting industry.
The event is scheduled to be held just before Esports Technologies opens its office in Malta as part of its strategic expansion plans. The conference and the expo will give Las Vegas' headquartered company the chance to learn new strategies and exhibit their innovations with top players like SkyBet, William Hill, and FIFA before the company makes the major move.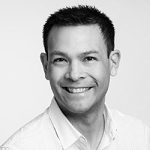 I'm honored to participate in Betting on Sports Europe's panel on the future of eSports betting. I believe that the innovative perspective from Esports Technologies should be of tremendous interest to every leader from the sports betting industry.