SmartSoft Signs NetBet Casino Deal to Integrate Its Xgames Range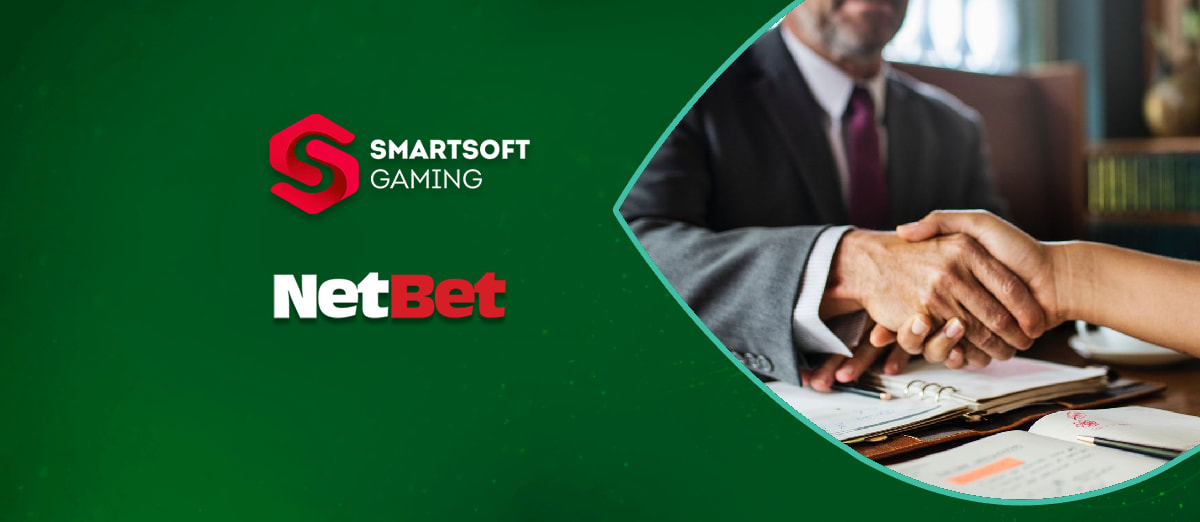 LISTEN TO THIS ARTICLE:
SmartSoft, the iGaming software studio, has announced an agreement to supply gaming content to NetBet Casino, the global online casino operator.
Under the terms of the deal, SmartSoft will make its range of Xgames titles available on the NetBet Casino platform.
NetBet customers can now access premium content from SmartSoft and have the chance to enjoy titles, including JetX3, CricketX, and SpinX.
Founded two decades ago NetBet has a global reach with its online casino and sportsbook offering. As well as bolstering the portfolio at NetBet, this collaboration suits SmartSoft because it increases the worldwide audience of its games.
We are delighted to welcome SmartSoft Gaming to NetBet Casino and their unique titles on offer will no doubt be extremely popular in our library. SmartSoft is able to deliver an exceptional online gaming service, and this collaboration will boost the portfolio of the Xgames we are able to offer at our ever-expanding online casino.
SmartSoft continues to create new partnerships with operators, and this deal is the latest in a string of similar agreements with operators like Salsa Technology and GrooveGaming.
Related: SmartSoft Gaming portfolio added to Salsa Gator platform.