SOFTSWISS Partners with Spinago to Launch a Jackpot Campaign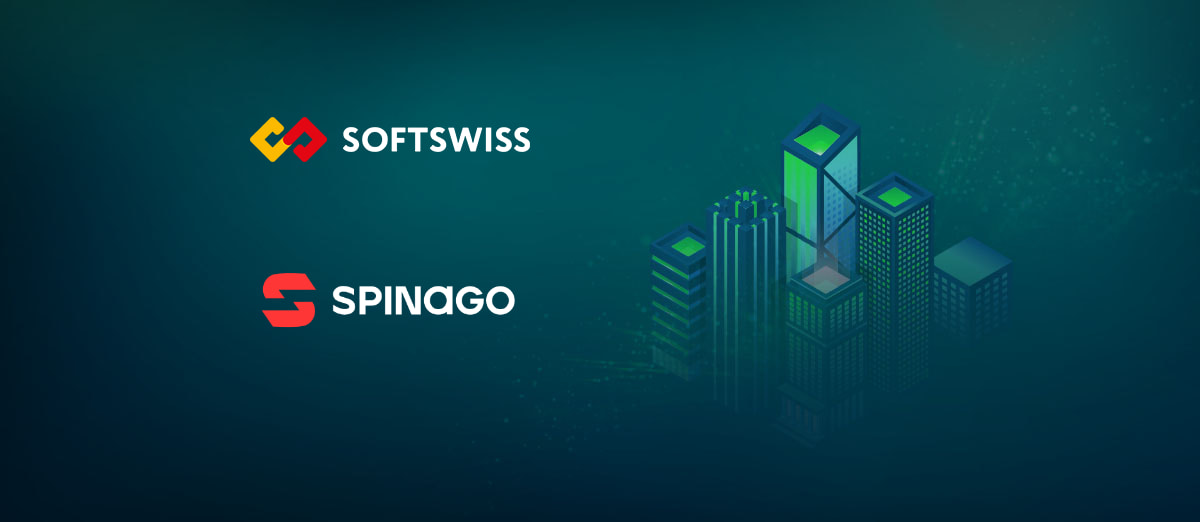 SOFTSWISS and Spinago, the sports betting and gaming operator, have teamed up in a deal that sees both parties launch a global jackpot campaign, using the SOFTSWISS Jackpot Aggregator.
Spinago has undertaken this jackpot campaign with a strategy of trying to attract new players and improve player retention. The operator also hopes to raise brand awareness and increase brand perception amongst existing customers.
The Jackpot Aggregator sees the Spinago campaign offer three levels that are called Standard, Mega, and Grand. All levels have progressive prizes and feature a possible jackpot of 80,000 AUD, where players can take part for a minimum bet of 1.5 AUD.
As well as trying to improve the Spinago brand the SOFTSWISS Jackpot Aggregator also provides tools that offer the operator end-to-end support aimed at giving players an enhanced user experience.
We appreciate working with the software provider who offers not only a flexibly configurable product, but also reliable support. The team behind the Jackpot Aggregator managed to quickly set up the campaign and settle all the details with us, taking into account our goals and requirements.
Aliaskei Douhin the Head of SOFTSWISS Jackpot Aggregator said. "We are proud to see an increasing number of iGaming operators who elect to use our product as a driver of growth and scaling. The Jackpot Aggregator team is grateful to Spinago for the trust and opportunity to show how this jackpot campaign will attract new players and reactivate existing ones."
Related: SOFTSWISS runs a Jackpot Aggregator campaign in Axecasino deal