Jackpot Aggregator Runs a Marketing Campaign in Axecasino Deal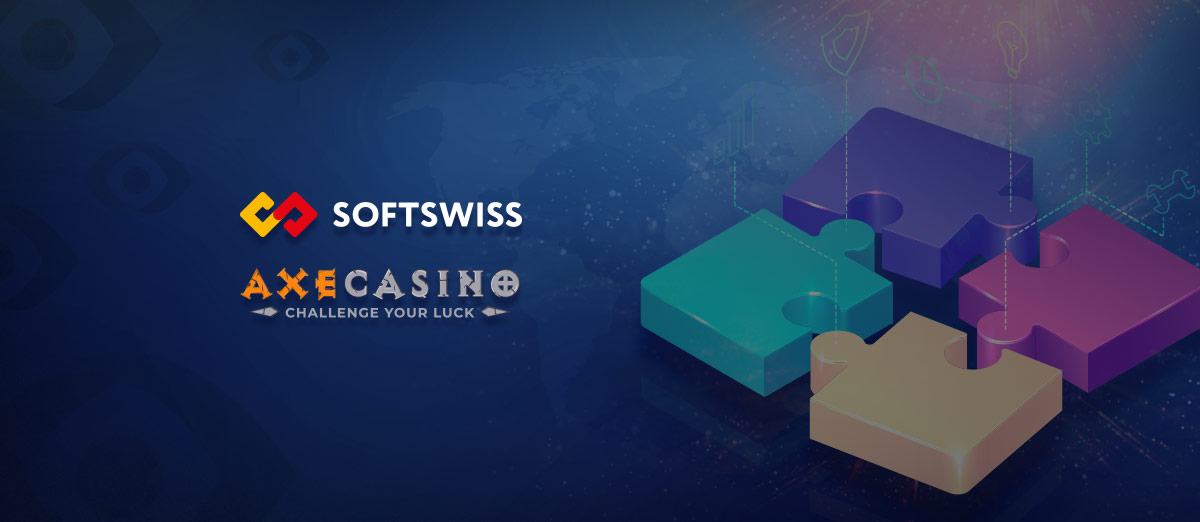 SOFTSWISS Jackpot Aggregator has partnered with Axecasino, the online gaming and casino operator, to use the Aggregator to run a marketing campaign to improve the brand.
The marketing campaign designed for the operator was called the "Axecasino Jackpot Game" and was split into the following three categories, Standard, Mega, and Colossal.
This specific use of the Jackpot Aggregator in this partnership with Axecasino shows that the Aggregator has a multipurpose which includes monitoring and improving the activity of its customers.
We assist our clients in achieving their goals by getting deeply invested in the process. Our team, as a strong partner, is always there offering support at every step and helping assimilate new experiences and find winning combinations.
The SOFTSWISS Jackpot Aggregator is a marketing tool that helps online gaming brands to run marketing campaigns. This can be used as an aide to gaming brands to help them acquire players and tailor their experience to retain customers.
SOFTSWISS boasts that the results from its latest Jackpot Aggregator campaigns with online operators have been spectacular. It has achieved the target of raising the "bet sum per player", one of its key indicators.
It was a great pleasure for us to work with the SOFTSWISS Jackpot Aggregator team. At the very beginning, we discussed plans and optimal jackpot settings for our project. Later we agreed on the design and handed it over. Finally, when everything was ready, we wanted to make changes to the design and the team did not refuse us. Thank you for being so cooperative; working with you was a real pleasure.