Spinomenal's White Label Game Studio to Power ELA Games Slots Project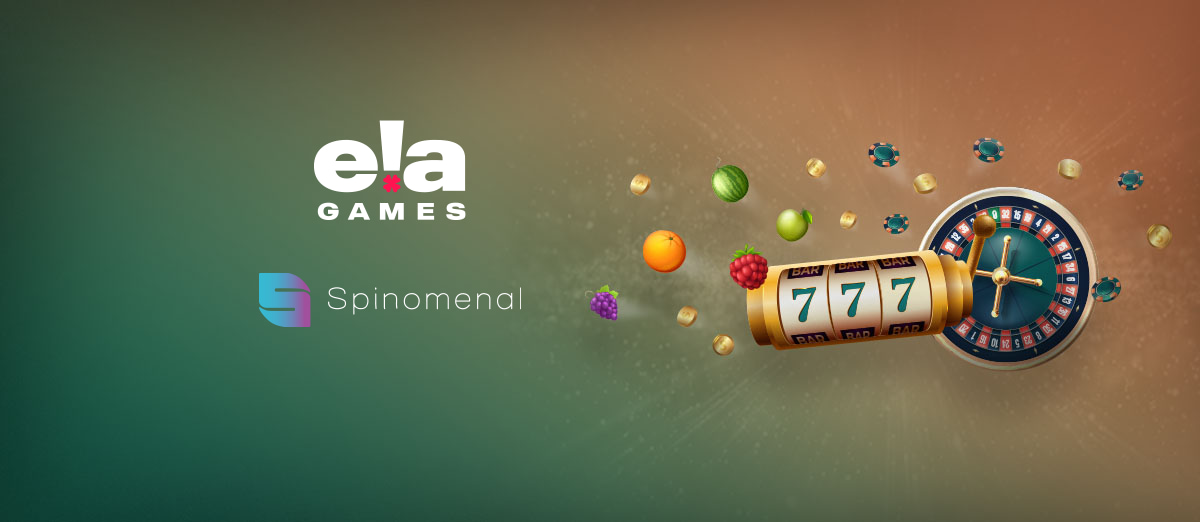 ELA Games, the iGaming content developer, has announced the launch of a collaborative slots project that is to be powered by Spinomenal's White Label Game Studio service.
Using the platform, ELA Games will be bringing games that have been designed to mix various creative philosophies to players. Four games have already gone live, Gentleman's Club, Golden Rhine, Juicy Winter, and Night of The Scarabs, and six more games have been planned.
ELA Games was established in 2021, and it quickly became known for developing innovative slots that deliver immersive experiences. The hope is that working with Spinomenal will lead to the development of high-quality classics.
Partnering with a well-known studio like Spinomenal and using its White Label Game Studio gives us the ideal technical foundation to create a series of entertaining slots. The first games are ready, and we're working hard on adding to the series through this year.
Nir Ronen, the COO at Spinomenal, explained that the White Label Game Studio allows the developer to work with progressive slot developers such as ELA Games. He added, "Our technical expertise and experience lends itself perfectly to these creative projects, of which we're very optimistic about."