Sports Illustrated Enters the World of Sports Betting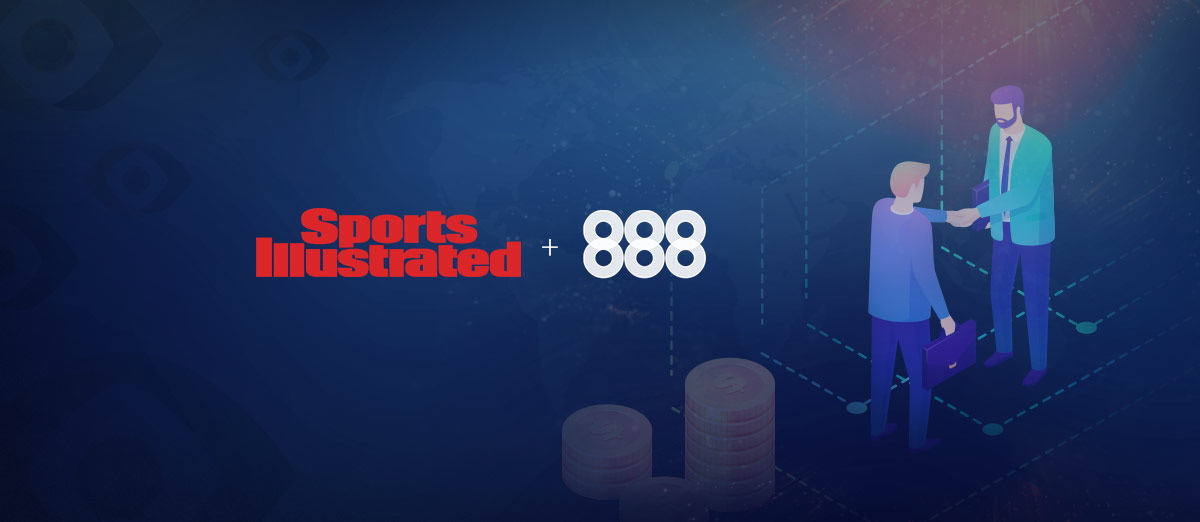 888 (LON: 888), the global gambling operator, has launched a new sportsbook in the state of Colorado through its partnership with the magazine Sports Illustrated.
The new SI Sportsbook allows those in Colorado to place pre-event and in-play bets on a huge range of major sporting leagues and events, including the National Football League, National Basketball Association, Major League Baseball, and National Hockey League. The sportsbook also offers a multi-sport pick 'em' game, betting widgets, betting education tools, and more.
The sportsbook was made possible thanks to an agreement between 888 and Authentic Brands Group, the marketing and entertaining company that acquired Sports Illustrated in 2019 for $110 million.
The agreement gave 888 an exclusive license to use the Sports Illustrated brand and trademarks for online sports betting and gambling together with certain advertising and editorial integration rights on select Sports Illustrated branded digital assets. At the same time, Authentic Brands Group received a brand license and affiliate fees together with a minority passive interest in the 888 Group, and 888 agreed to a minimum annual advertising commitment on some ABF media assets.
The deal also allows 888 to launch additional Sports Illustrated sportsbooks in other states across the US as long as they receive regulatory approval.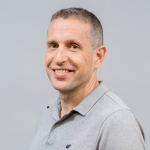 We strongly believe we have developed a unique and differentiated sports wagering experience that combines the power of our proprietary technology platform with one of the most impactful sports media brands for nearly 70 years. By partnering with Sports Illustrated, we have created a strong platform that enables us to build our US position through Sports Illustrated's extensive brand footprint. This provides an opportunity to cost-effectively acquire customers and build a profitable business over time.