Stanleybet Growth in Andalusia as It Obtains Retail Betting License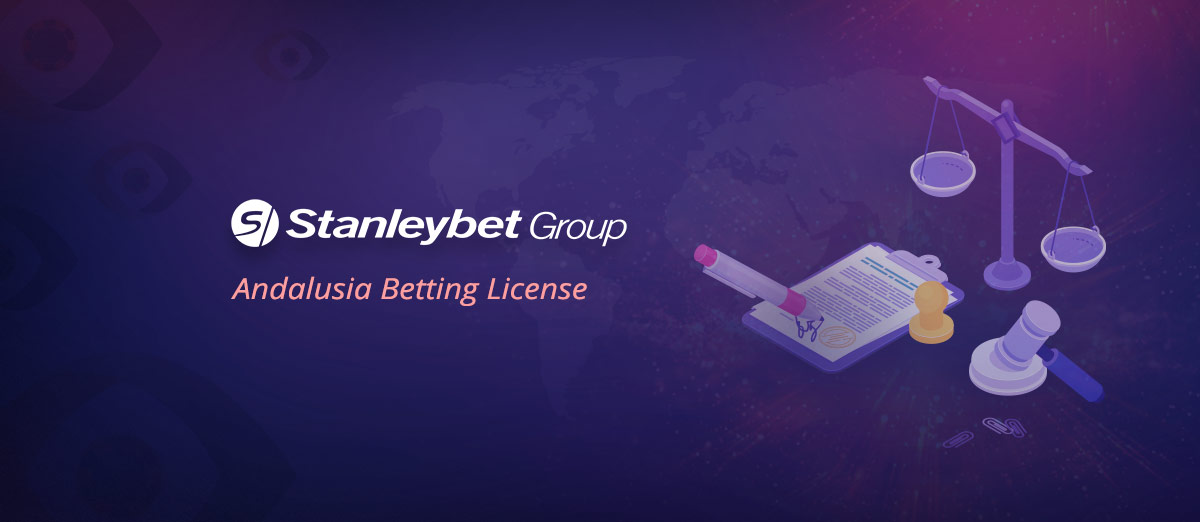 The Stanleybet Group, the retail betting operator, has gained a retail betting license for the Spanish region of Andalusia.
Based in the UK, Stanleybet is increasing its strategy of further expansion into European markets, as it already has a footprint in some of the following locations Denmark, Belgium, Croatia, and Germany.
The Group feels the expansion into Andalusia is an important step forward because the Spanish markets offer good opportunities in the future.
Starting in 2023 Stanleybet plans to open two different types of gaming retail operations. The first is called a "tienda de apuestas" and this model is a retail location that is owned and operated by the Group.
The other type of betting location to be opened by Stanleybet are premises, known as "salon de juegos", where the operations are owned by a third party who are essentially affiliates. Stanleybet has used these two models for its retail outlets in other European countries like Belgium and Cyprus.
In the statement, Stanleybet indicates that they are already in discussions with businesses throughout the region that wish to partner with the gaming operator to be part of an affiliate-type retail betting operation.
We had started the process for obtaining the license already in 2019 then the pandemic event inevitably slowed down the procedures. In the meantime, we continued to dialogue with the Andalusian authorities, to complete the process once everything returned to normal. Now, after obtaining the retail license for sports betting also in this other highly regulated European country, we are ready to expand into a new market, Spain, which offers great opportunities for our sector. Andalusia represents an extremely vast market with a very high development potential. We will start from Malaga, where we are already working on the opening of the first shop, scheduled for the first quarter of 2023, and then continue in the other cities