Star Group to Pay AU$140,000 Fine Over Credit Card Violations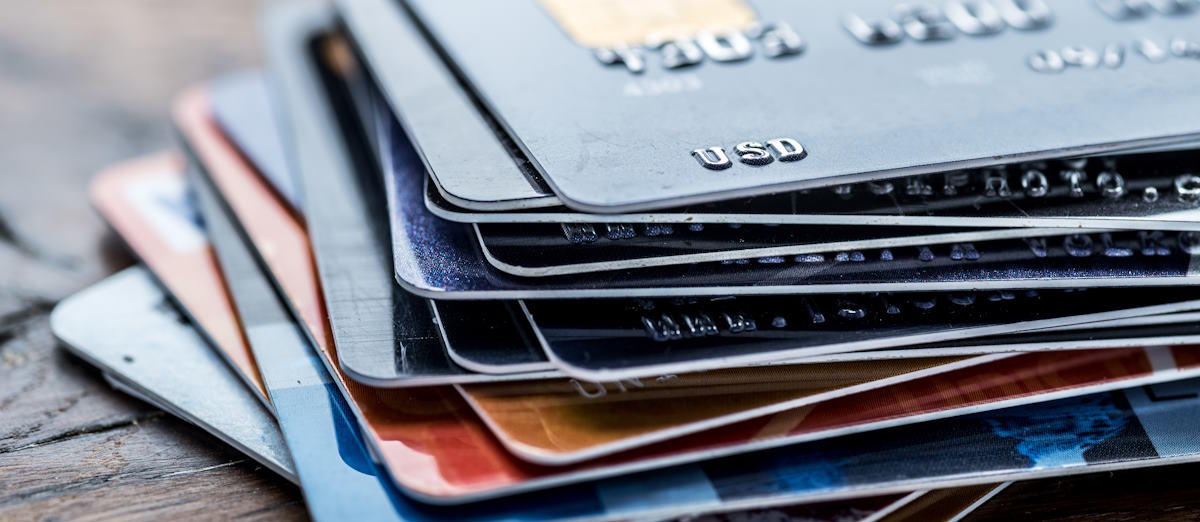 LISTEN TO THIS ARTICLE:
The Queensland Office of Liquor and Gaming (OLGR) has fined Star Entertainment Group AU$140,000 (€83,834) for accepting credit card deposits and sending promotional material to self-excluding gamblers.
The ruling came after Star pleaded guilty to 11 charges tendered against it in the Brisbane Magistrates Court.
Seven of the charges were related to the casino allowing its customers to purchase gambling chips with their credit cards. According to OLGR, a number of Star players were able to place wagers of more than AU$170,000 (€101,821) on credit between 2017 and 2022.
This was a direct violation of section 66 of the Casino Control Act 1982, which prohibits the purchase of gambling chips with credit cards.
The other four charges were connected to the operator sending promotional material to gamblers who were self-excluding or banned from its casinos. Four people, including two self-excluded customers identified as problem gamblers, were mistakenly targeted by the casino, as mentioned in court.
Court documents also revealed that the regulator had repeatedly warned Star about this issue.
In addition to the fine, Star was also ordered to pay AU$3,250 (€1,946) in court costs.
Allowing credit betting and distributing promotional material to excluded persons are not acceptable ways for casinos to operate in Queensland.The authority to operate a casino is a privilege. In return, the community expects The Star, at an absolute minimum, to effectively control risks, such as gambling harm and money laundering. Ensuring public confidence in our casinos is a priority. That's why we will continue to strengthen and enforce our casino laws.
Before issuing the fine, Magistrate Shane Elliot stated that all the breaches involved elements of human error.
He added that they were not intentional breaches but oversights of staff since "it is not a situation where there is systemic problems with the casino or flagrant breaches of the act (Queensland's Casino Control Act)."
The Magistrate also pointed out that the sentences were mitigated because Star voluntarily reported the breaches and has conducted comprehensive internal investigations since the offenses and took corrective measures to prevent their recurrence.
Star had uncovered the credit card gambling chip purchases during the internal audit it launched after the promotional material mistake.
Star's Legal Challenges
The latest fines add to the series of problems Star has encountered across Australia in recent times. Last October, the company was fined AU$100 million (€64 million) for license breaches, which involved permitting money laundering at its Sydney casino.
Star is also currently dealing with a lawsuit brought against it by the Australian law firm Maurice Blackburn Lawyers, representing shareholders of the Star Entertainment Group (Star Casino). The operator was charged with violating disclosure obligations and acting contrary to the best interest of its shareholders.