Bally's Shows Q2 Revenue of $606M in a 9% YoY Rise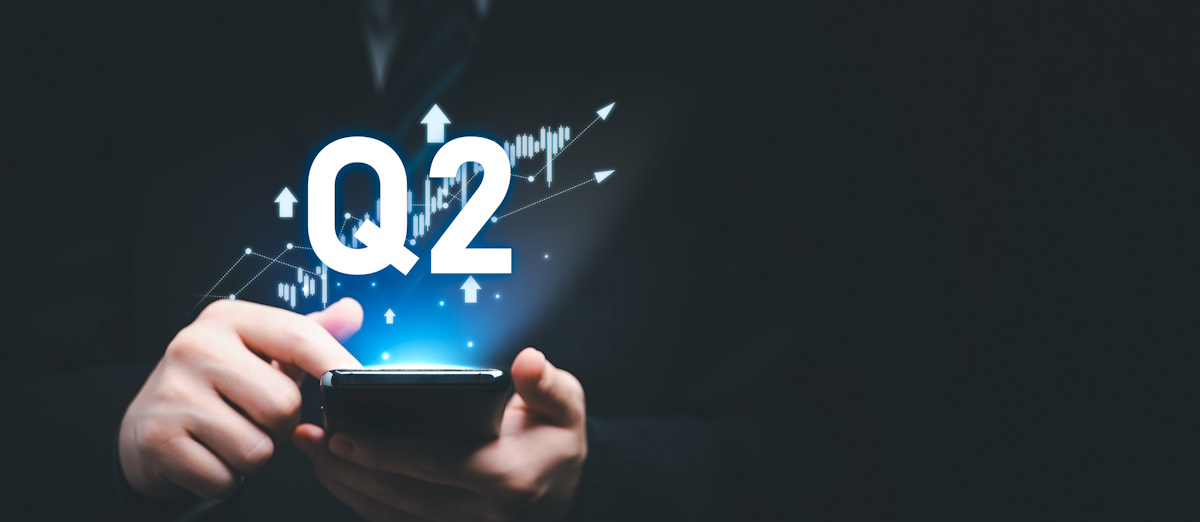 LISTEN TO THIS ARTICLE:
Bally's, the global casino and entertainment company, has announced revenues of $606.2 million for Q2 of this year, with results showing an upward trend for the group in that period.
The company has enjoyed a 9.7% rise in year-on-year revenue from $552.5 million to $606.2 million for the second quarter of this year. In the details of the statement, the Casino and Resorts segment of the group achieved record revenue of $333 million in Q2 this year, a rise of 11.1% when compared to last year.
The other indicators in the Q2 results this year saw the operator achieve an Adjusted EBITDA of $130 million, and the group consolidated a net loss of $25.7 million.
Bally's made significant strides this quarter, announcing new initiatives, achieving important project milestones, and building on our strong foundation for 2023 and beyond. Our core Casinos & Resorts segment produced record second-quarter revenues of $333.2 million, an 11.1% increase compared to the second quarter of 2022. International Interactive also remained solid, with revenues increasing 5.6% year-over-year, led by our robust UK business, which grew revenues by 11.5% year-over-year.
Bally's Projects to Pay Dividends in the Second Half of 2023
The Twin River Lincoln project was completed during Q2 of 2023 and Bally's will start to enjoy revenue from this resort fully in Q3 this year.
During Q3 this year Bally's expects to complete the company's Kansas City expansion and plans to open its Chicago Temporary Casino in the same quarter.
Related: Bally's Casino site plan approved by Chicago.
Senior leadership at the entertainment company said they expected the company to see an upturn in revenue from its expansion in the second half of this year and particularly in Q4 this year.
We are looking forward to the opening of our Chicago Temporary Casino in September and the unveiling of our property redevelopment in Kansas City as well. Importantly, our portfolio's near-term capex cycle has peaked as our Twin River Lincoln project was completed in late April, as will the Chicago Temporary Casino and Kansas City expansion projects through this quarter.
Bally's MLB Stadium in Las Vegas
Bally's highlighted the recent deal it announced in May with the baseball team the Oakland A's. The partnership with the MLB side will see a new stadium constructed on Bally's Tropicana Las Vegas site.
Related: Bally's partners with the Oakland A's for new ball park in Las Vegas.