The Star Entertainment Group Draws Heavy Criticism at Inquiry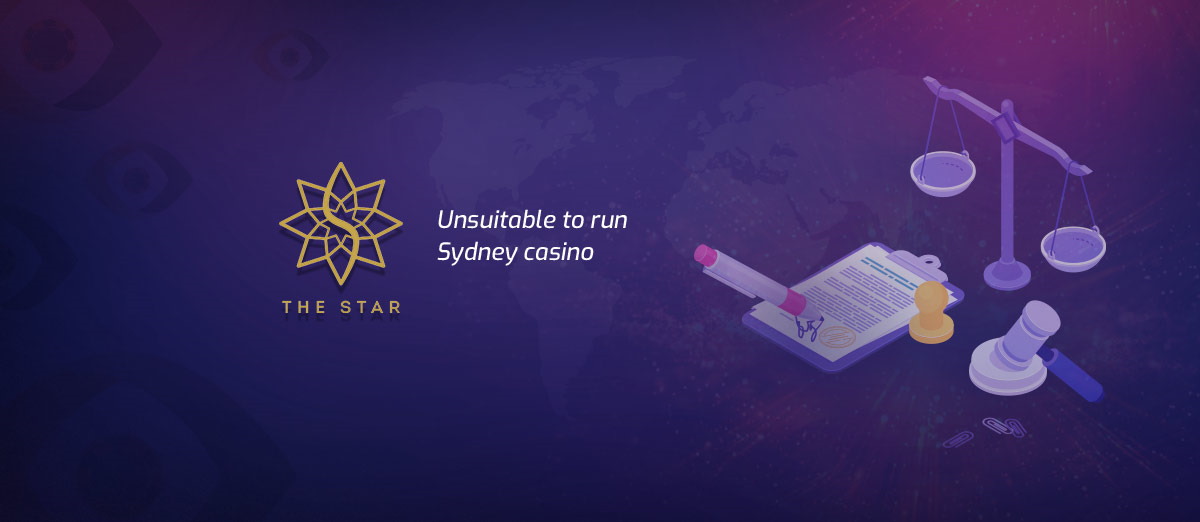 A public inquiry has heard that The Star Entertainment Group (ASX: SGR) is not suitable to operate its Sydney casino.
The New South Wales gaming regulator is currently conducting an inquiry into the Australian operator with a particular focus on claims that it facilitated money laundering, fraud, organized crime, and foreign interference at The Star Sydney.
The inquiry is being assisted by a team of barristers who have now recommended that Adam Bell, who is chairing the inquiry, rule that the operator is unsuitable to hold a casino license in Sydney. This suggests that the operator still has a great deal of work to do if it is to restore its reputation.
Naomi Sharp SC, counsel assisting the inquiry, has found unethical behavior within The Star's legal team, a VIP team that was improperly supervised, and failings in risk management frameworks.
According to Sharp, the responsibility for these failures went all the way up the board. Recent weeks have seen a number of executives quit, including Chief Executive Matt Bekier, CFO Harry Theodore, Chief Casino Officer Greg Hawkins, and Chief Legal & Risk Officer and Company Secretary Paula Martin. Furthermore, earlier this month, John O'Neill resigned as Executive Chairman.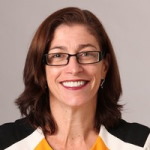 We submit that the evidence in the public hearing establishes that The Star is not suitable to hold the casino license and that its close associate Star Entertainment is not suitable either. There has not yet been the period of deep reflection which of course will be necessary in order to develop a concrete plan about what can bring these corporations into a position of suitability.