UKGC Fines VGC Leeds £450,000 for Customer Care Failures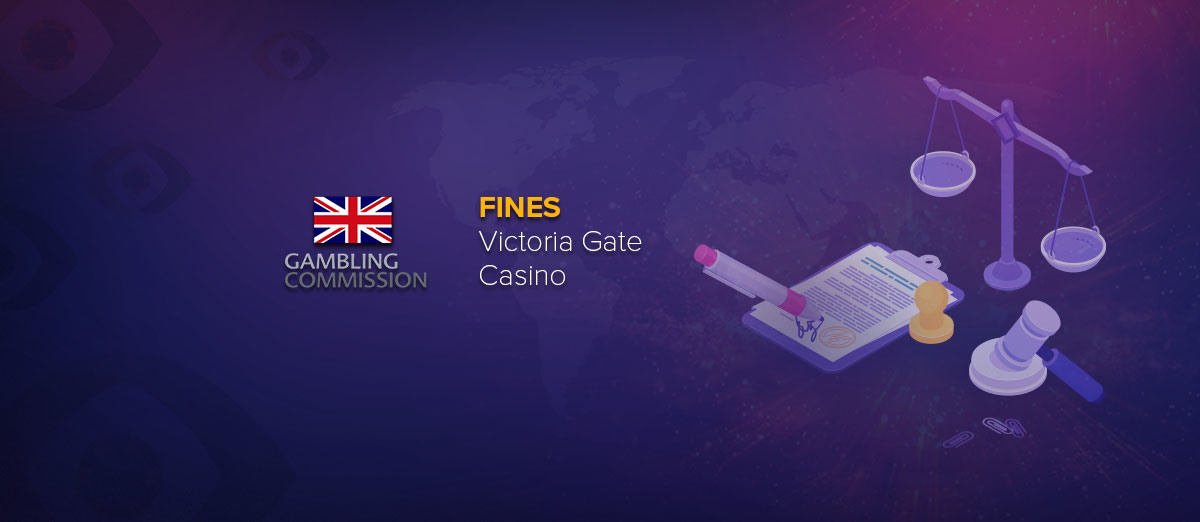 The United Kingdom Gambling Commission has fined VGC Leeds Limited, operator of Victoria Gate Casino, after the Commission found out social responsibility and anti-money laundering irregularities at its business.
The casino operator will pay a total of $450,000 as part of a regulatory settlement to the Commission.
On their official site, the Gambling Commission rendered a detailed public statement on how VGC failed to identify and manage customers who were at higher risk of money laundering and gambling-related harm.
The Commission's findings also revealed that there were 'weaknesses in VGC's safer gambling controls and found it had failed to effectively implement its policies and procedures for customer interaction.
Furthermore, VGC failed to make use of all relevant sources of information to ensure effective decision making and to guide effective customer interactions, contrary y to SRCP 3.4.1, paragraph 1(e)(i).'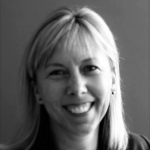 These failings were identified as part of our ongoing drive to raise standards across the whole gambling industry. All operators should be very aware that we will not hesitate to take action against those who fail to follow rules that are in place to make gambling safer and prevent it from being a source of crime. Consumer protection should be an operator's main priority, and we would advise every gambling business to read today's public statement, so they do not make the same mistakes as VGC.