US Casinos Set New Quarterly Revenue Record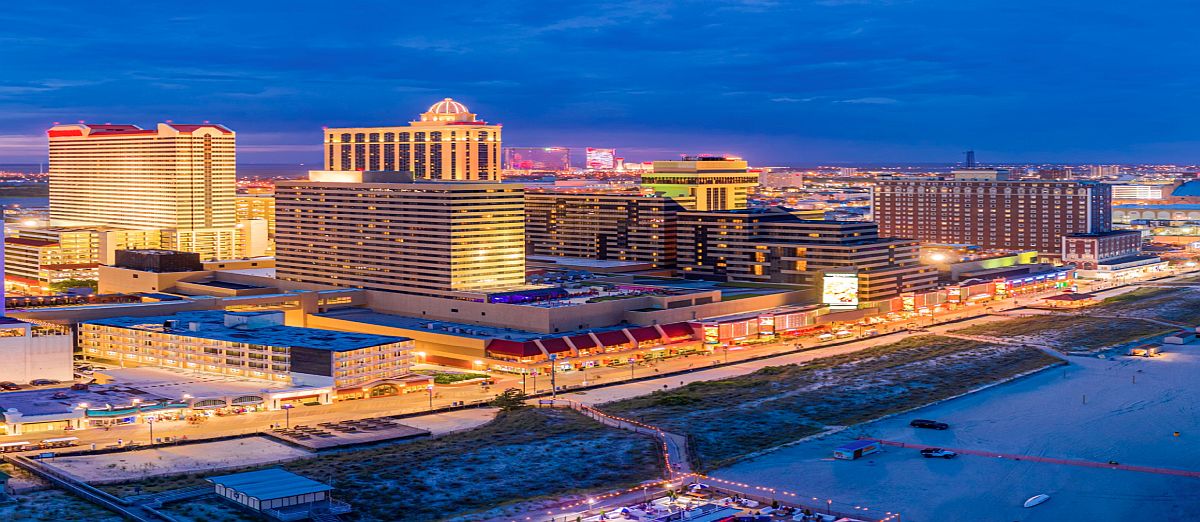 LISTEN TO THIS ARTICLE:
The US gaming industry may still be recovering from COVID-19, but it's healing rapidly. According to the American Gaming Association (AGA), commercial casinos in the US reported revenue of close to $16.2 billion for the third quarter of the year. This signifies a 6.1% year-on-year increase and is also the 11th straight quarter of continued revenue improvement.
The Road to Riches
The reported data encompasses revenue derived from traditional casino activities such as table games and slots, alongside contributions from online gaming and sports betting. Notably, the figures exclude revenue from lotteries and the gross gaming revenue (GGR) of tribal casinos. If the tribal casino data is included, it would add about $41 billion a year, according to the National Indian Gaming Commission's figures from 2022.
Related:
Commercial Gaming Industry Surges with $5.49 Billion in Revenue
The growth in the gaming industry is attributed to the expanding landscape of regulated sports betting, and the flourishing iGaming sector. While slots, at $8.98 billion and representing a 1.7% increase from a year earlier, accounted for the majority of the revenue, table games also saw a 3.8% increase, reaching $2.64 billion. iGaming and sportsbooks exhibited substantial gains, as well.
From January through September, commercial GGR was just under $48.7 billion, reflecting a jump of 10% compared to the same period last year. There's still another quarter of the year to report and, at the current rate of growth, the gaming industry could set another GGR record for 2023.
Last year, the GGR surpassed $60 billion, reaching $60.42 billion, following a record-high of $45.62 billion a year earlier. It was the first time in the history of US gambling that the industry broke the $60-billion mark.
Land-Based Gambling Still Strong
The growth extends beyond online platforms, with traditional gaming also experiencing positive trends. Slot revenue increased by 3.8%, reaching $26.7 billion. At the same time, table game revenue closed at $7.6 billion for a 2.3% gain.
Online casinos in several states, including Connecticut, Delaware, Michigan, New Jersey, Pennsylvania and West Virginia, reported a combined GGR of $1.52 billion in the quarter. This indicates a substantial 26% spike from the same period in 2022.
Commercial sportsbooks recorded a notable year-on-year increase of nearly 23%, with total revenue of $2.15 billion. With sports betting legal and operational in 35 states plus DC, the AGA anticipates further expansion as regulated sportsbooks are set to launch in more states. Before the end of 2024, at least 38 states will have regulated sports betting markets.
The AGA also highlighted the significant contribution of commercial gaming operators. These have provided nearly $10.68 billion in taxes so far this year.