VGCCC Draws a Line in the Sand for Gaming Operators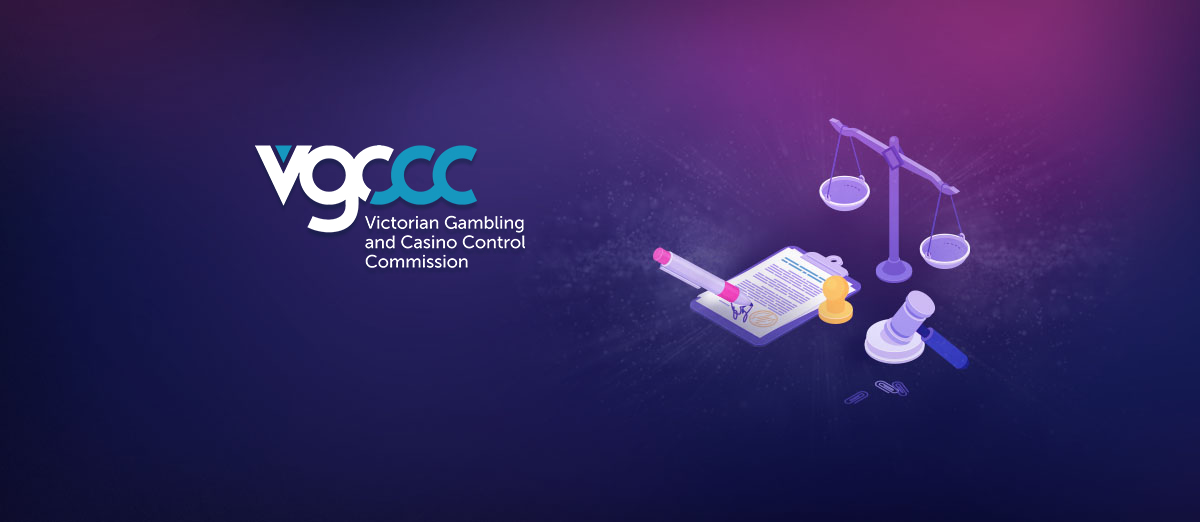 LISTEN TO THIS ARTICLE:
The Victorian Gambling and Casino Control Commission (VGCCC), the regulator in the Australian state of Victoria, has announced that it believes some gambling can cause harm, and it plans to use regulations to minimize the harm to players. The VGCCC says it intends to get tough with gaming operators and sees this statement as a "line in the sand".
The regulator has stated that they believe a lot of the gambling harm in the industry is preventable and are placing the reduction of this harm to players on the shoulders of the gaming operators. The VGCCC says that all future gaming regulations of the industry will now be taken with the overarching view that gambling harm can be minimized or prevented.
The regulator suggests that gaming operators are too slow to identify the potential harm to players and act when this is identified. It wants gaming operators to speed up their response to players who show signs of being at harm and therefore minimize any future harm.
Another issue highlighted in the statement is that due to high levels of competition in the gambling industry, operators have come up with new betting products to attract customers, many of which it believes can be addictive.
The statement indicated that VGCCC believes gaming operators also have a social responsibility to their customers and the wider community, as well as following all the regulatory requirements the gaming industry faces.
We are committed to holding gambling operators to account against their social licence, not just their regulatory obligations. The link between gambling and harm is established, just like the link between smoking and cancer is established […] Preventing harm means acting immediately and decisively whenever there are signs of harm or possible harm