Virginia Cracks Down on Gas Station Skill Games with New Ban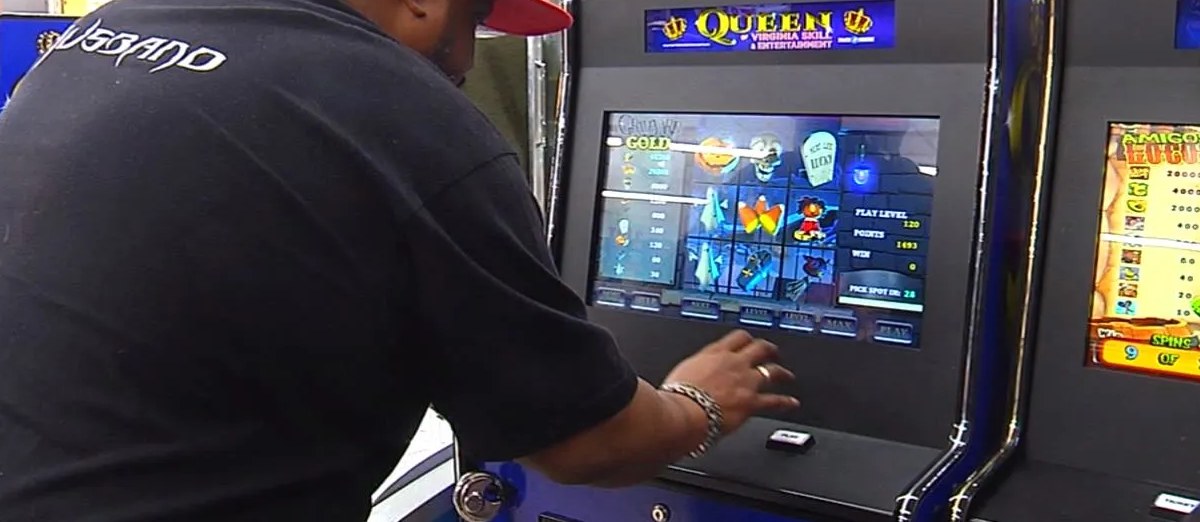 LISTEN TO THIS ARTICLE:
Virginia has officially deemed gas station gambling machines, previously known as "skill games," as illegal gambling. Attorney General Jason Miyares has given law enforcement agencies the green light to enforce a state ban on these video gaming terminals that had proliferated in gas stations, convenience stores, and bars.
Legal Battles and Business Concerns
This development comes after Virginia state lawmakers voted to ban these machines in 2021. However, the enforcement of the skill games ban was initially delayed due to a legal challenge from a truck stop owner in Southside Virginia, who argued that the ban violated free speech rights. The lawsuit claimed that the ban discriminated based on the content of the games since it exempted offerings aimed at families and children, such as claw machines.
Recently, a judge in Greensville County dismissed this legal challenge, following a Supreme Court of Virginia ruling that overturned the lower court's injunction. The Supreme Court ruled that the lawsuit was unlikely to succeed and upheld the state's authority to regulate these gambling machines.
Skill games, as the industry referred to them, first started appearing in Virginia in 2018. These devices attempted to bypass the state's gambling regulations by incorporating elements of skill, like requiring players to tap a button to line up winning patterns. However, the Supreme Court of Virginia determined that these games clearly fell under the state's jurisdiction for regulating gambling.
The ban on these machines has raised concerns among businesses that operate them, as it threatens their livelihoods.
I'm probably going to cry, because the last time they turned them off, it affected my business terribly.
Owners who continue to operate these devices now face misdemeanor charges and fines of up to $25,000. Even customers caught playing these games could face misdemeanor charges and fines of up to $500.
Gradual Enforcement of the Ban
Despite the ban, police departments across the state have indicated that they want to provide people with ample opportunity to comply with the law and will not rush to make arrests.
In conclusion, Virginia's crackdown on gas station gambling machines, previously known as skill games, marks a significant step in enforcing the state's gambling laws. While this decision may have financial implications for businesses operating these machines, it underscores the state's commitment to regulating gambling activities and ensuring compliance with the law.