Concerns of Gambling Addiction among College Students Grow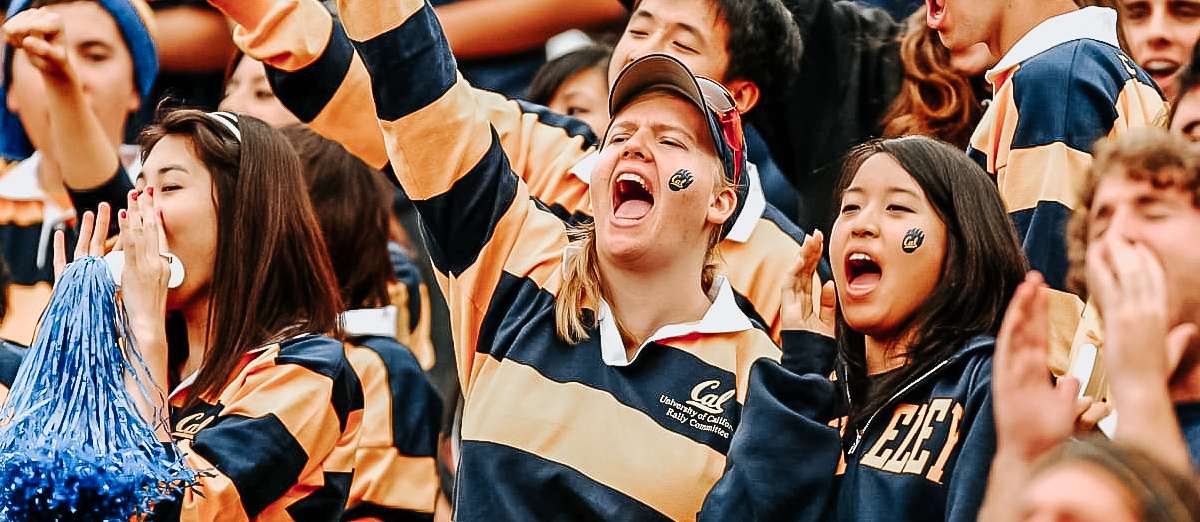 LISTEN TO THIS ARTICLE:
Colleges and universities across the United States are grappling with a concerning trend: the rise of gambling addiction among students, particularly in the context of the expanding sports betting industry.
According to the National Council on Problem Gambling, three out of four college students have engaged in gambling within the past year, whether legally or illegally. This alarming statistic raises concerns about the well-being of young adults on campuses nationwide.
Gambling among College Students
While an estimated 2% to 3% of U.S. adults are identified as having a gambling problem, the percentage among college students may be as high as 6%. it is expected that gambling on campus could evolve into a more significant problem in the near future, given the continuing growth of sports betting, including its presence on college campuses, following a 2018 Supreme Court ruling.
As of November 2023, sports betting is legal in some form in 38 states and Washington, D.C., with 26 states permitting online sports betting. Bills related to sports betting are under consideration in more states, potentially expanding its reach even further. The convenience of online gambling or sports betting has made it accessible to anyone with an internet connection or smartphone, making it a pervasive activity.
The revenue generated by legal sports betting has been substantial, surpassing $268 billion between June 2018 and November 2023. The gaming industry, particularly sports betting, has experienced rapid growth, contributing nearly $3.9 billion in tax revenue to date. Unfortunately, sports betting is not confined to casinos; it has infiltrated college campuses, transforming some educational institutions into virtual gambling hubs.
A recent investigation by The New York Times revealed the extent of sports betting's presence on college campuses, with sports betting companies effectively integrating gambling into the daily lives of students. The result has been an increase in advertising related to gambling and sports betting, estimated to reach nearly $3 billion annually across various media channels, including social media platforms like TikTok. Such advertising efforts are primarily aimed at young adults, raising concerns about the exposure of underage individuals to gambling-related content.
College students are particularly vulnerable to developing gambling problems due to a combination of factors, including exposure to video games that mimic gambling behavior and the stress and anxiety associated with college life. The allure of gambling, coupled with the reward centers of the brain being stimulated, can make it challenging for students to resist gambling, even when they begin experiencing significant losses.
Protecting Student Well-Being
To address this growing concern, colleges and universities must take proactive measures.
They can start by implementing clear policies on gambling, ensuring they align with alcohol policies and promote student wellness. Awareness campaigns about addiction as a mental health disorder should be conducted, with resources readily available to students seeking help.
Campus counseling and health services should be equipped to support students struggling with addiction, recognizing that multiple addictions may coexist. Regular surveys of student attitudes toward gambling can also help institutions track changes in behavior and norms.
The rising issue of gambling addiction among college students is a serious concern that demands immediate attention. With numerous sports events taking place throughout the academic year, universities have ample opportunities to engage with students and provide them with guidance on responsible gambling.
While gambling addiction is treatable, prevention remains the most effective solution, and educational institutions have a pivotal role to play in safeguarding the well-being of their students.