Wynn Resorts Names Thomas Schoen as President of Wynn Al Marjan Island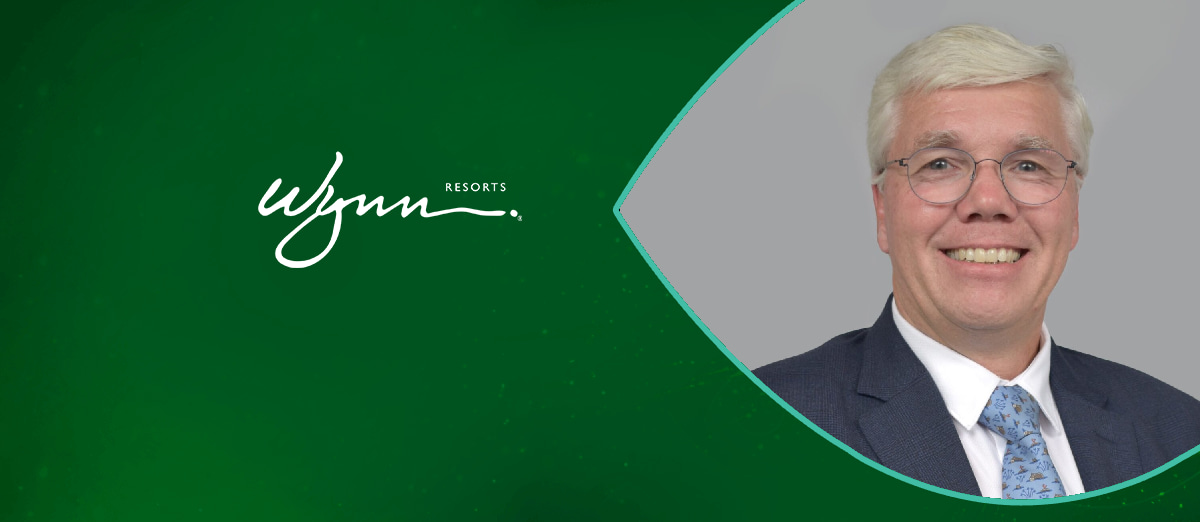 LISTEN TO THIS ARTICLE:
Wynn Resorts, the hotel and casino operator, has announced that Thomas Schoen has joined the group as the new President of the proposed new casino resort, the Wynn Al Marjan Island.
Located in the United Arab Emirates (UAE), the Wynn Al Marjan Island casino and resort is due to open at the start of 2027. As President, Schoen will be responsible for the overall operational running of the resort.
The new resort Wynn Al Marjan Island will be a 1,500-room luxury hotel, and the beachfront property will feature a vast gaming area. Other facilities at the venue will be a theatre, events center, spa, and a wide range of dining options available to guests.
Schoen comes to his new role with nearly three decades of experience in the industry specializing in the luxury hospitality end of the market throughout Europe and Africa. He comes having served spells in senior management with Starwood Hotels and Resorts and Marriott Hotels and Resorts.
Related: Wynn Resorts announces audio presentation for ambitious Wynn Al Marjan Island.
Wynn Al Marjan Island is an exciting project for Wynn Resorts, We're delighted to welcome Thomas to lead our operating team at this new venture. In his role, he will lead the delivery of the exceptional Wynn guest service for which we are so well known. Thomas' passion for hospitality and extensive experience will be an important part of the success of Wynn Al Marjan Island.
Thomas Schoen, the incoming President of Wynn Al Marjan Island, said. "I am delighted to lead the operations of Wynn Al Marjan Island and feel privileged to be part of such a significant new chapter for the group. The iconic destination will not only mark a new one-of-a-kind guest experience in the Emirates but will further establish the brand across the globe. I look forward to embarking on this exciting journey."